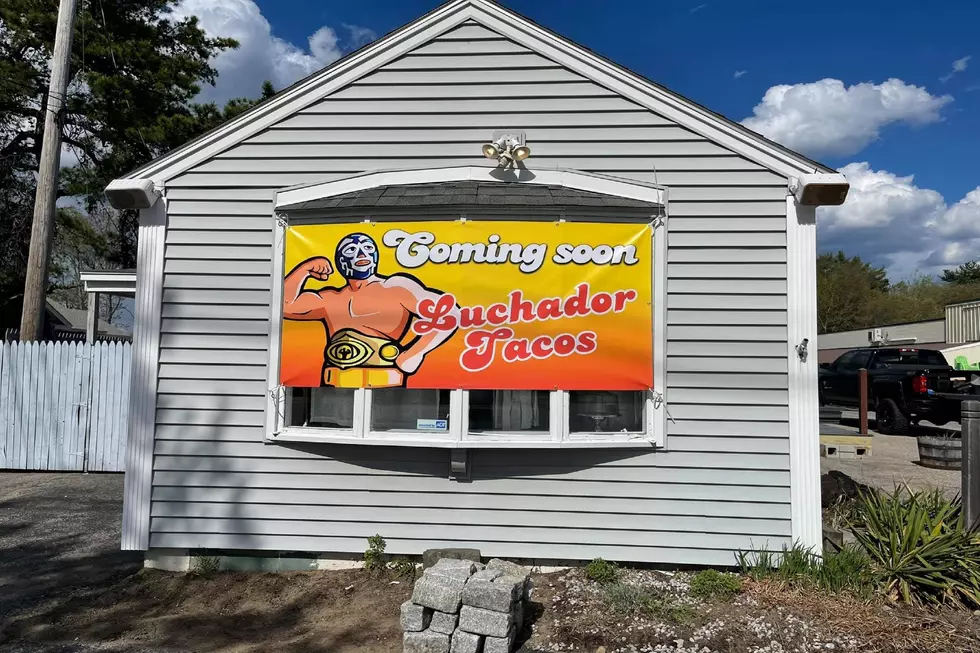 Maine Based Taco Restaurant Wants to Prove Tacos Are Superior to Pumpkin Spice
Facebook via Luchador Tacos
Pumpkin Spice
All bets are off after Labor Day. Kids are back in school, Halloween candy and decor are back in stores, and pumpkin-flavored everything is everywhere you look. From the classic pumpkin spiced lattes to various baked goods, there's some pumpkin goodness for everyone.
It's the most anticipated flavor of the year but one Maine-based taco restaurant believes when it comes down to it, people prefer the deliciousness of tacos over the deliciousness of pumpkin spice.
Luchador Tacos
Luchador Tacos has two locations, one on Main Street in South Paris, and one new location on Roosevelt Trail in Windham. Luchador Tacos specializes in Los Angeles-style street tacos. Their Carne Asada Street Tacos will have you thinking you're at an L.A. taco truck. They also offer build your own burritos and bowls, Carne Asada Fries, and so much more.
If you want to try one of their amazing tacos, and you like pumpkin spice, now is your time to get in on an amazing deal.
Pumpkin Spice Discount
You're probably wondering what the heck pumpkin spice has to do with tacos. To be honest, not a lot. However, Luchador Tacos wants to prove that tacos are better than pumpkin spice. To do this, they are offering a discount. Bring in a receipt with pumpkin spice on it, and they'll give you $1 off your taco order!
It may be the most unique and nonsensical deal out there, but we're not complaining!
Top 10 Chinese Restaurants in Southern Maine
5 Pizza Places In Maine You Absolutely Must-Try According To Food & Wine