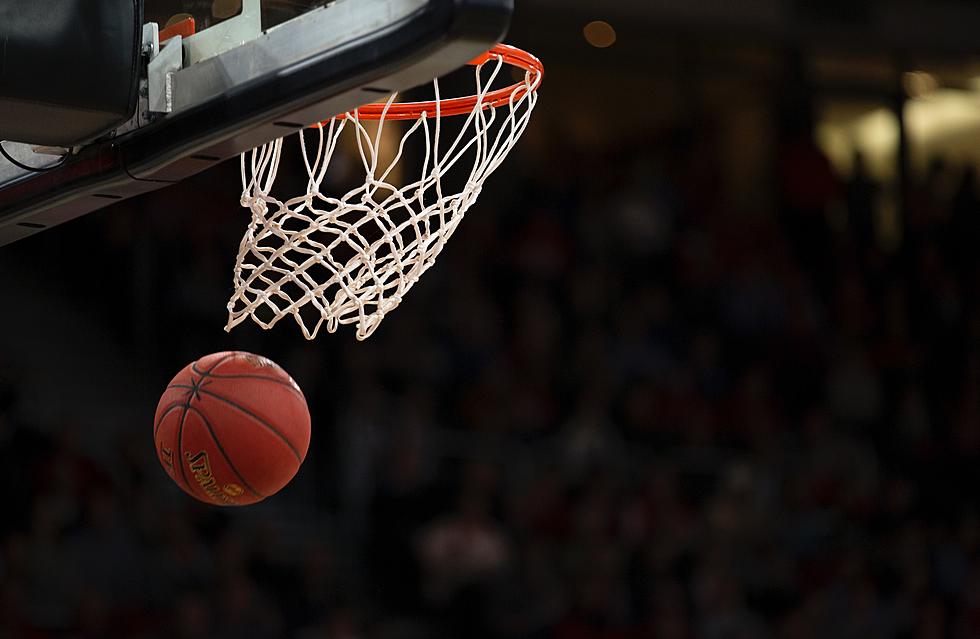 Maine Basketball Star Headed to the Big Leagues to Play in the NBA
Markus Spiske via Unsplash
Some big news for Maine sports!
The Utah Jazz, which helps players sharpen their basketball skills have signed Luka Samanic to a 10-day contract! According to their website, they are the longest-running youth basketball league in the NBA.
It was announced on Facebook that Luka will become the first Maine player to earn a "gatorade call-up" to the NBA this season!
According to NBA.com, Luka is #91 and plays forward position.
His stats are good. Standing tall at 6'1, he is originally from Croatia but will certainly make Maine proud.
Luka signed with the Maine Celtics in September of 2022. In October of that year, he joined the Maine Celtics camp roster.
"The Utah Jazz are signing center Luka Samanic to a 10-day contract out of the NBA G League's Maine Celtics, sources tell The Athletic and Stadium. Samanic is averaging 20.6 points and 10.8 rebounds in G League,"
We will follow Luka's story and watch how he dazzles us on the court with his athletic talent. This is a dream come-true for this Croatia born basketball player!
What Type of Restaurant Would You Like To See Move in to Downtown Lewiston?
Now that there is a vacancy in Downtown Lewiston what type of restaurant would you like to see move in?
11 Free Items On Maine's Craigslist People Can't Seem to Give Away
From torn apart vehicles to old appliances to expired breast milk, here are some of the very strange and very free items listed on Craigslist in Maine.