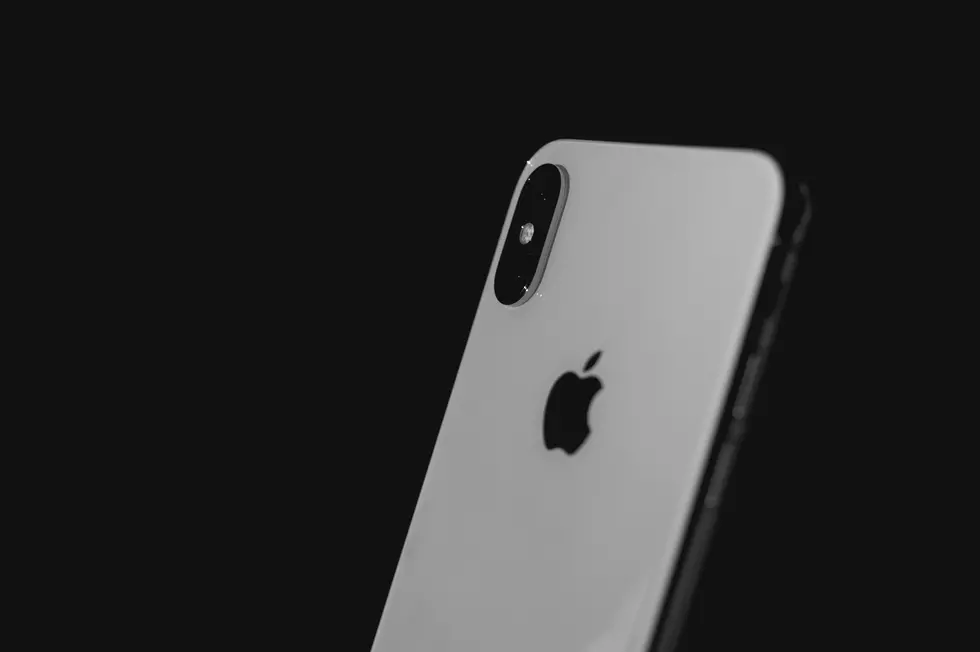 Maine Department of Public Safety Warns iPhone Users About Accidentally Dialing 911
Photo by blocks on Unsplash
A feature that's supposed to help iPhone users in case of emergency is actually becoming a bit of a headache for emergency services.
The Maine Department of Public Safety Communications addressed this issue in a recent Facebook post and how to make sure you're not the next one to accidentally tie up a 911 line or police resources.
The feature is called Emergency SOS. Once activated 911 can be reached simply by holding the side button and one of the volume buttons. At this point, a slider will appear. You either slide the slider over to complete contact with emergency service or if the side button and volume are still held down a countdown will begin with an alert and then will automatically call. This is where the issue comes into play.
Police will often respond to these calls only to find it was a false alarm and thus keeping them from other, real, emergencies.
To check to see if you have this feature on, and to turn it off, open settings and click on Emergency SOS.
Then make sure the toggle by Call with Side Button is to the left.
There are other app options users can download for safety. One is an app called Noonlight which is great for when you're walking alone at night or if you feel unsafe. In a nutshell, you hold down a button on the app until you feel safe. If your finger comes off it'll ask for your personal code and if that isn't put in the app within 10 seconds, Noonlight will call and text to see if it was a false alarm, if still no response, emergency services will be called to your location. While it's certainly no replacement for calling 911, it can offer some peace of mind.
Do you utilize the SOS feature? Will you be keeping it on? Have you accidentally called 911? Let us know through our app!
Here's the Full List of Missing Persons Cases in Maine
Read on for the Top 10 Safest Cities and Towns in Maine