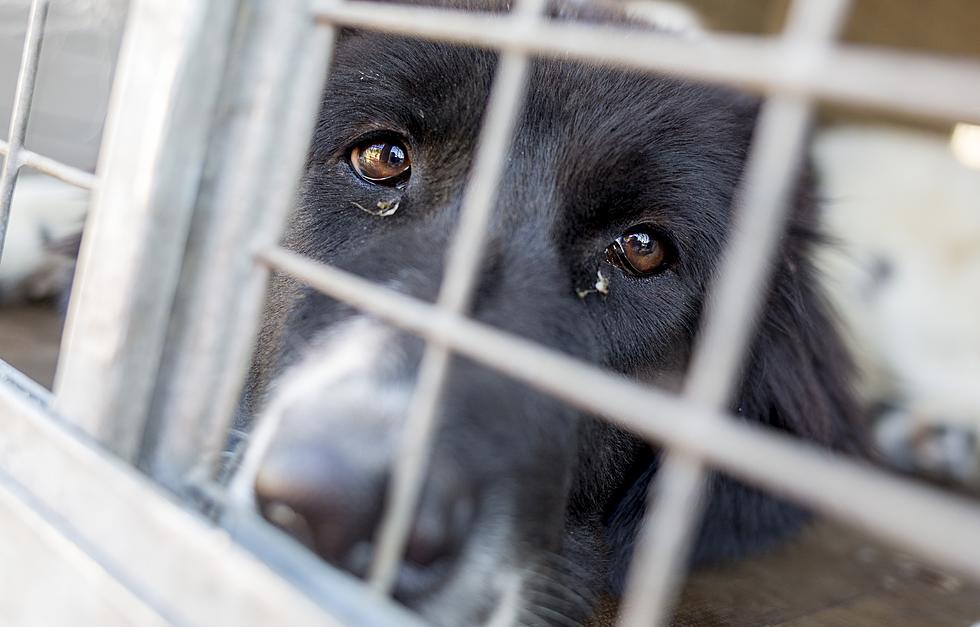 Maine Dog Fosters Urgently Needed Due to Influx of Surrenders
Getty Images
Pandemic Pets
As the world shut down many wanted to fill the void of loneliness with the companionship of a pet. Adoptions were happening left and right and local shelters but unfortunately, many of those animals are being surrendered back to the shelters.
According to The New York Post, returns of cats and dogs has doubled in recent months and they don't expect this trend to improve anytime soon as fewer people will be able to be home all the time and therefore unable to properly care for pets. Additionally, the cute puppy phase has worn off revealing training needs that owners are not willing to put the work into.
Local Needs
Maine hasn't been immune to this trend. Humane Society Waterville Area posted a plea to Facebook begging for dog fosters as they are at capacity and are seeing an overwhelming number of surrenders. Additionally, adoptions are down.
Some of the dogs have medical issues that need attention due to neglect such as weight loss, and behavioral deterioration.
They are asking, even for just a few days, if Mainers would be willing to open their homes to these dogs.
Humane Society Waterville Area certainly isn't alone in this need.
Plea to Potential Adopters
Please realize that adopting pets is a commitment that shouldn't be taken lightly. Animals aren't bandaids to help you through the lockdown. They aren't a hobby, an accessory, an Instagram opportunity, or something to fill a void. Adoption should always be viewed as growing your family and a decision to be taken seriously.
That being said, there are, of course, real heartbreaking situations where surrenders do need to happen. Shelters do not judge when these need to happen and welcome the animals with open arms as their health and safety are the top priority.
LOOK: Here Are 30 Foods That Are Poisonous to Dogs
To prepare yourself for a potential incident, always keep your vet's phone number handy, along with an after-hours clinic you can call in an emergency. The ASPCA Animal Poison Control Center also has a hotline you can call at (888) 426-4435 for advice.
Even with all of these resources, however, the best cure for food poisoning is preventing it in the first place. To give you an idea of what human foods can be dangerous, Stacker has put together a slideshow of 30 common foods to avoid. Take a look to see if there are any that surprise you.
Check out these 50 fascinating facts about dogs:
KEEP LOOKING: See What 50 of America's Most 'Pupular' Dog Breeds Look Like as Puppies