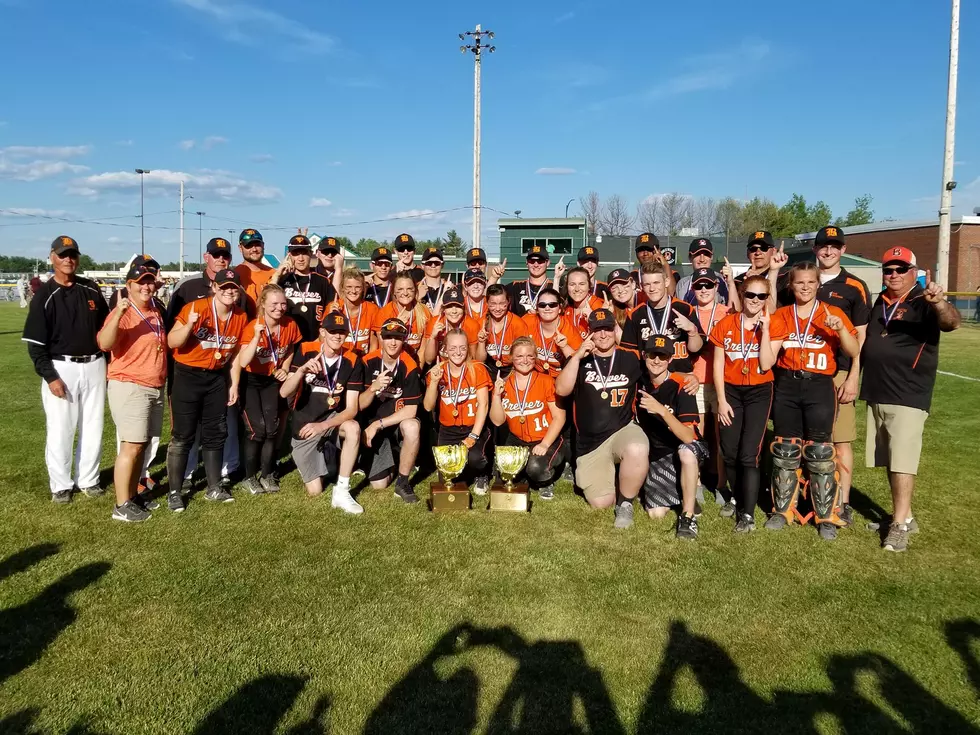 Maine High School Baseball Player Faces Up To 10 Years in Prison After Cocaine Bust
Brewer High School via Facebook
According to the Bangor Daily News, Byorak was allegedly caught with cocaine, arrested and charged with aggravated furnishing of a scheduled drug, a felony in the state of Maine. He was also charged with a misdemeanor possession charge, and faces up to 10 years in prison if he's convicted of the felony. Police claim that he bought the cocaine from a college student, and then shared it in the vehicle with Logan Rogerson, a 2016 Brewer High School graduate and former athlete.
The BDN reported that the aggravated felony charge stems from the fact that he was arrested so close to the school. The paper reports that after a Brewer police officer saw a car in a dark corner of the parking lot on the night of June 17, the officer approached the car and saw a full bottle of vodka on the floor, and smelled marijuana coming from inside the car.
That's when police allegedly spotted the cocaine. The officers searched the vehicle and found a backpack belonging to Byorak, which contained a jar of marijuana. They also found "...a dark plaque on the floorboard with white powder measured out in the shape of two lines. There also was a rolled up $1 bill on the console in the car."