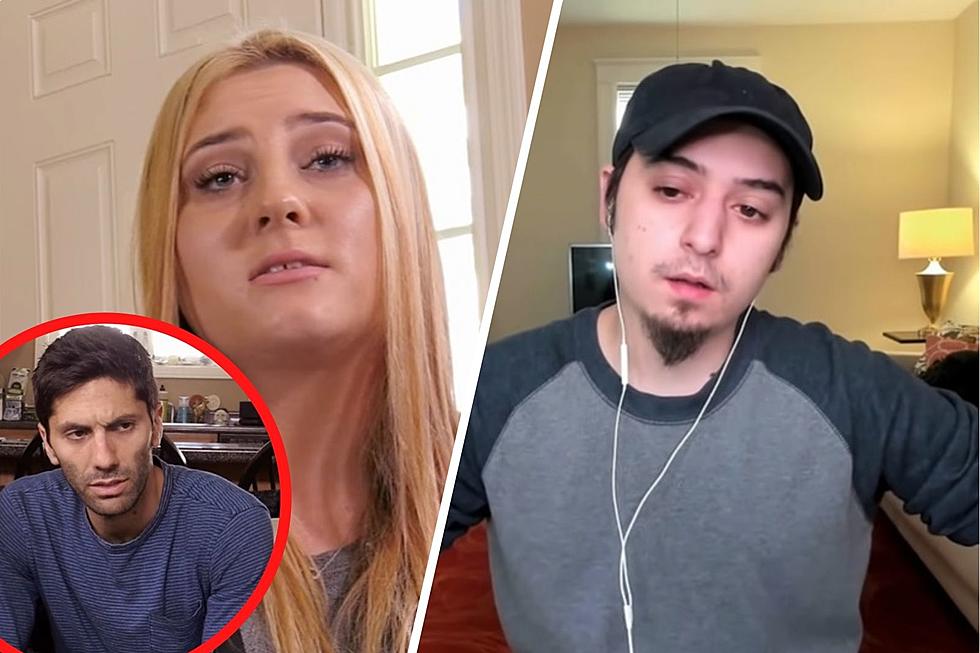 Maine Residents Have the Most Gigantic Brains of All New Englanders
MTV Catfish
MTV's Catfish just wrapped its 8th season
Midway through last March, the popular MTV show Catfish finished off its 8th season. For those not familiar, Catfish follows hosts Nev Schulman and Kamie Crawford as they investigate real people who feel like they are being tricked and lied to by people they've met on the internet and through apps.
Before COVID hit, the show was most known for basically flying Nev and Kamie (and also former co-host Max Joseph before Kamie) across the country to visit the possible victims in person, as well as bring their suspected "catfish" to meet the possible victim in person as well.
As of this writing, there have only been two episodes of Catfish that have surrounded New England residents, both of which took place in Massachusetts. Back in 2017, a single mother named Caitlyn was on the show after feeling like she was being catfished by a Kentucky man named Kenton, who was trying to convince Caitlyn to move to Kentucky (with her daughter in tow) to be with him.
The second episode aired just recently during the pandemic, which saw the show still carry on but instead of in-person meetings, Nev and Kamie relied on Zoom calls to bring possible victims together virtually with their suspected catfish. Last May, an episode was dedicated to a Massachusetts man named Tyler, who reached out to MTV after having suspicions that a Florida woman that he had been talking to and developed feelings for named Stefany, was actually a possible catfish.
A study of the "most 'catfished' states" just came out
With shows like Catfish and even Netflix specials like Tinder Swindler still being massively popular, the website SocialCatfish.com decided to conduct a study of the states that have reported the most situations of catfishing occurring. According to SocialCatfish.com, they used information from the annual FBI Internet Crime Complaint Center report, the annual FTC fraud report, and trends from their own users (which they report is in the millions).
Based on their study, it turns out not only is living in California expensive, but that's the state where you're most vulnerable to be catfished, as last year a reported 3,000+ people were romance scammed out of almost $184 MILLION DOLLARS.
On the complete opposite side of the coin sits us -- Maine, who are either absolute geniuses when it comes to identifying scam artists, or we just don't have time to try and scam people out of a quick dollar, as we're the state least likely to be catfished. Last year, a total of 67 residents reported being romance scammed out of almost $387,000.
Not too far away from Maine on the list was New Hampshire, which sits near the 207 as one of the least likely states to be catfished. Last year, 71 Granite Staters reported being romance scammed out of just over $1 million. Still a decent amount of money, but nowhere near the likes of California or other states.
Which honestly makes total sense when you think about it -- don't New Englanders usually second guess everything and approach life by looking over their shoulder, anyway?
Speaking of 'Catfish' situations, check out the best Craigslist Missed Connections in Maine last week
And other than not being good at avoiding 'Catfishing,' you know you're not from Southern Maine when...