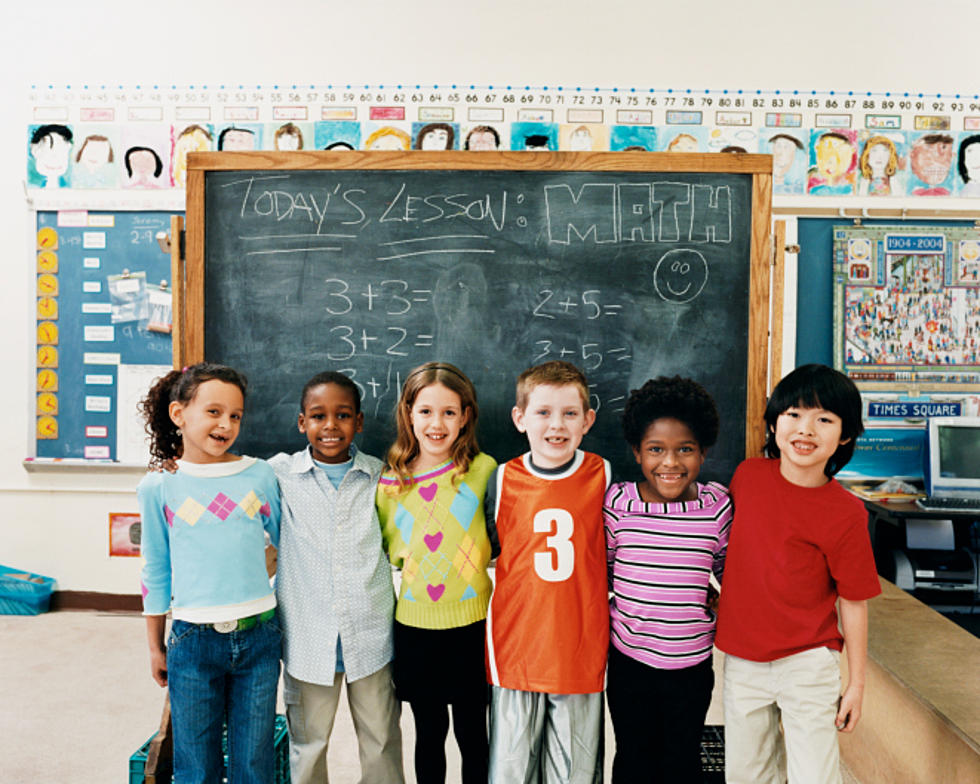 Maine Parents Turn Garage Into 2nd Grade Classroom
Digital Vision.
According to Fox News, a group of families in York have banded together over concerns about how their local schools will operate this fall.
Shari Olson came up with the idea as an alternative to remote learning (or other non-traditional educational styles that could be implemented over the course of the upcoming school year).
Seven local families have banded together to create what they are calling a "learning pod".  Basically, it is a second grade classroom set up in one family's garage.
They have worked closely with the local school department in order to create the curriculum.  And, in order to ensure the students remain healthy, each day will start with a temperature check and hand sanitizer.
The classes will be taught by recent college graduates and they intend to bring in "specials" teachers - like gym and art.
What are your school's plans for the upcoming year?  if you could find a group of other parents to partner with, do you think this would be an effective alternative?
---
Have you downloaded our FREE app?  You can use it to get breaking news sent right to your phone.  You can also send the DJs messages and participate in exclusive app-only contests.
Enter your number to get our free mobile app