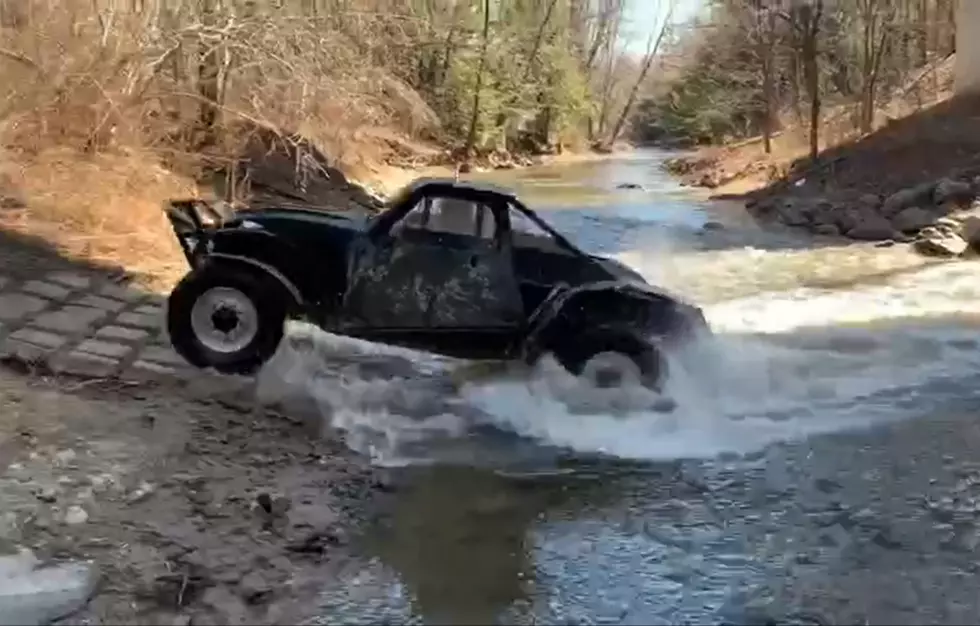 Maine Restaurant Goes Off Road For Delivery in Hilarious Video
STATE LUNCH via Facebook
Being a new restaurant is difficult, to say the least. What's even more difficult?
Opening a restaurant and then, weeks later, a pandemic happens.
State Lunch on Water Street in Augusta opened their doors on February 22nd after months of renovating and anticipation. Not even a month later and they've had to change, well, everything.
They're not letting the current crisis bring them down though. Adjusting to the ever-changing times they began offering delivery from 11 a.m. to 7 p.m. with a minimum order of $25 to the local area.
Over the weekend they released a hilarious video highlighting their new and necessary delivery service proving that they are willing to go to great lenghths to get you your meal.
The only thing is maybe instead of a handshake at the end they should opt for an air high-five. You know, with "social distancing" and all.
Give State Lunch a "like" on their Facebook page here and give them a visit next time you're in Augusta when this whole thing is behind us.
It's been equal parts daunting and encouraging to see our Maine eateries adjust and so wonderful to see folks step up to support them in this crazy time. Hang in there!
Enter your number to get our free mobile app