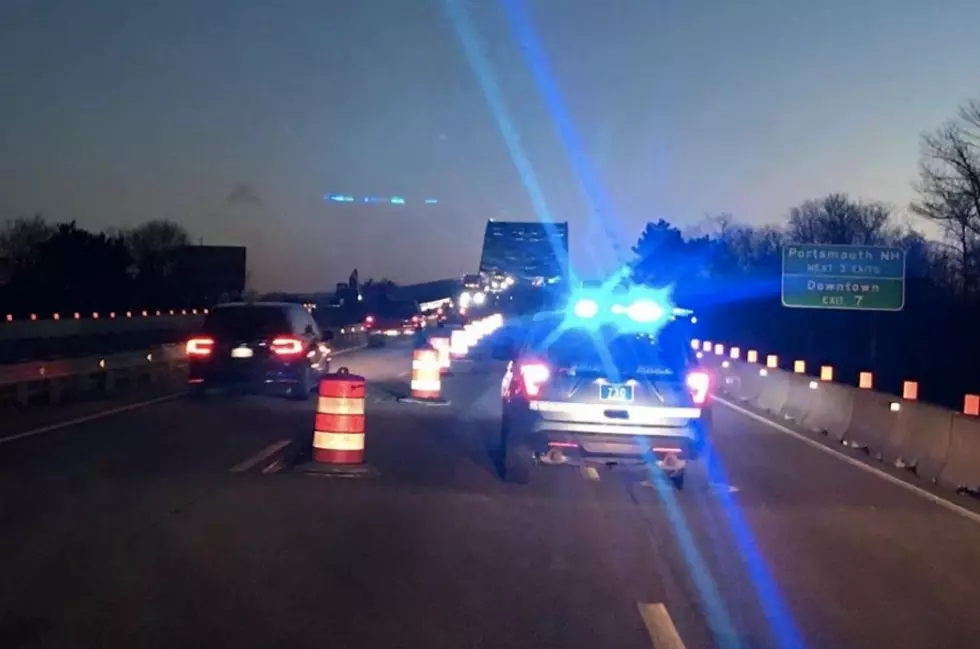 Maine State Police On The ME/NH Border Are Not Restricting Travel
Maine State Police Headquarters via Facebook
While many us would love to keep people from out-of-state from coming into Maine during the current pandemic, that is not what the Maine State Police are doing on the big bridge at our southern border at this time.
The Facebook post goes on to explain, "Troopers are detailed for a construction project that has been on-going and will continue for the foreseeable future. I-95 Southbound is restricted to one lane, down from three, in that area and Troopers are stationed to calm traffic and protect construction workers on site."
Here's the official message from Colonel John Cote.