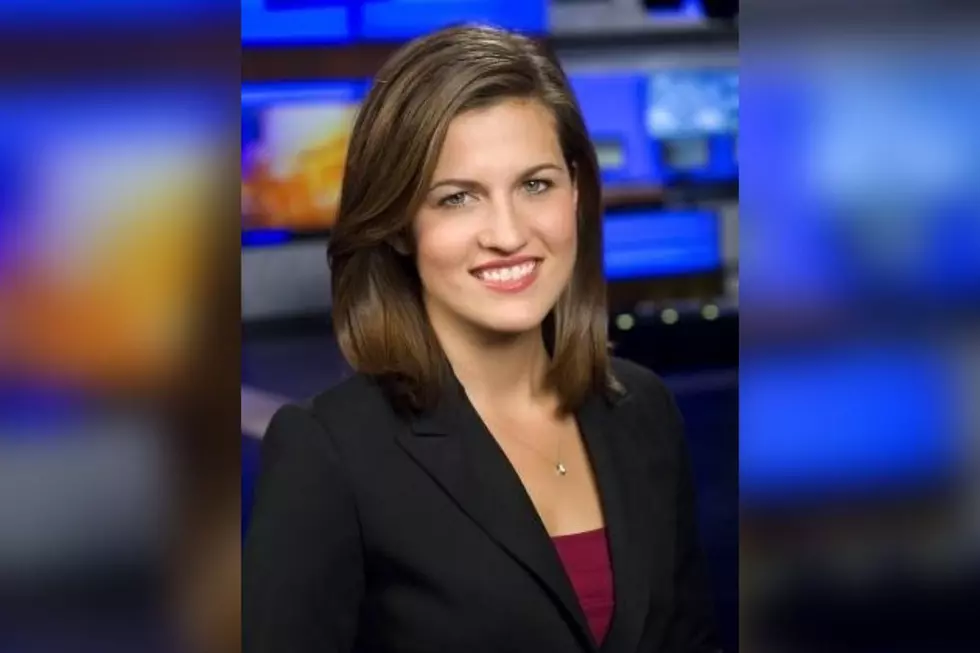 Maine TV Reporter Jennifer Long Announces She's Leaving WGME and 'Incredibly Sad'
WGME
Maine Media
Working in Maine media is interesting, especially since it's such a huge contrast to working in New Hampshire. In New Hampshire, there's really only one option for local news on TV throughout the entirety of the Granite State, with WMUR being the sole option. But it's different in Maine -- there are so many different options between WGME, NEWS CENTER Maine, and WMTW.
But the cool thing about working in Maine as a TV reporter or meteorologist is that even though there are many different options, which means much more competition, it's truly a bit of a fraternity/sorority feel. Sure, everyone wants to win their target demographic and daypart, but behind the scenes, everyone in the field interacts with each other in super friendly ways.
That said, that community is about to get a bit smaller.
WGME's Jennifer Long is leaving
Late on Monday Night, CBS 13/FOX 23/WGME reporter Jennifer Long announced that she's going to be leaving WGME at the end of this week -- a choice that she mentioned makes her "incredibly sad" and was "difficult to write." However, you have to give her props for the reasoning behind it all.
In her announcement, Jennifer announced that she's currently pregnant with her family's second child (which she announced is "a boy!") and as heartbreaking as leaving WGME will be, it will allow her a lot "more flexibility and family time." How do you fault putting your family first?
Jennifer isn't the only Maine news reporter that's leaving
Jennifer's announcement comes on the heels of NEWS CENTER Maine meteorologist Jessica Conley revealing that her last day with NEWS CENTER Maine will be next Friday, August 19. During her meteorologist off-hours, Jessica has been teaching math as an adjunct professor at Southern Maine Community College; however, in just a few short weeks, she's parlaying that into a full-time teaching job at Windham High School.
Thankfully for us, the viewer, both Jennifer and Jessica are planning on staying local, since Maine, as Jessica put it in her announcement, has truly become "hoME" for both of them. Go get 'em, Jennifer and Jessica! Congrats to you both!
See Where These Celebrities Went to School in Maine
18 Celebrities Who Have Owned Homes In Maine
From Kittery to Islesboro, some of Hollywood's biggest names have owned homes in Maine. We explore the who and where.