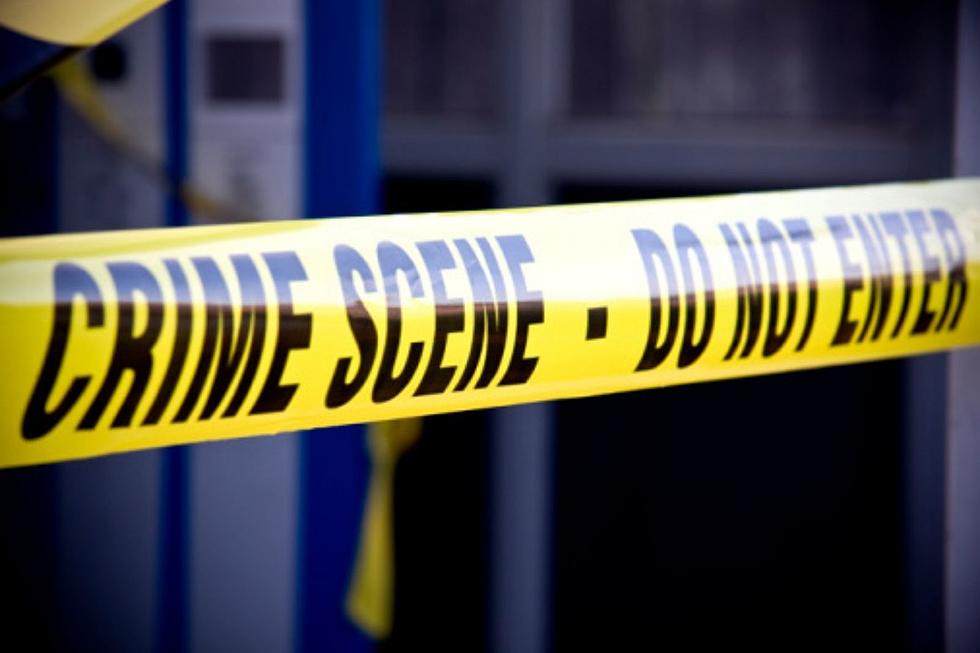 Maine Woman Searching for Answers on 45th Anniversary of Her Mother's Murder in Lewiston
Brian Jackson
Losing a parent is one of the hardest thing we'll endure in our lifetime, no matter our age. But losing a parent as tragically as Tonia Ross did when she was a child -- without a doubt has to be absolutely haunting.
Tonia's mother's body was found outside of Beal's Laundromat in Lewiston
According a press release by the Public Information Officer for the Maine State Police, Shannon Moss, which was published to Maine.gov, in the early hours of November 6, 1976, the body of Dorothy Milliken was found outside of Beal's Laundromat on Lisbon Street in Lewiston. Dorothy, who was better known as "Dottie," was only 27 years old and a mother of three when her badly beaten body was found.
According to the press release, one of Dottie's daughters, Tonia, routinely joined her mother during early morning trips to the laundromat to help out. However, on this fateful night, Tonia, who was only 7 at the time, stayed behind as Dottie decided to make a late night trip to Beal's on the night of Friday the 5th to take care of the chore, since she was returning to work from maternity leave the following Monday.
Dottie was found just before 5a the following morning
After her husband had gone to bed on the night of Friday, November 5, as indicated in the press release, Dottie left her residence around 11p to head to Beal's. It wasn't until approximately 4:40a the following morning (that morning of Saturday, November 6) that Dottie's body was discovered by a newspaper delivery person.
The press release noted that after an autopsy was performed, Dottie's cause of death was blunt force trauma to the head.
Tonia forgives her mother's murderer, but wants answers
For the better part of the last decade, Detective Michael Chavez with the State Police Major Crimes Unit has been the primary detective on Dottie's case. In the press release, he notes that the further he digs and drills down into the case since first taking it over back in 2012, the closer he feels he's getting to uncovering the truth. That said, Detective Chavez mentioned that investigators are still lacking two major components to the case -- a motive and the murderer.
Meanwhile, Tonia is just looking for answers. No revenge, no comeuppance -- at this point, she just wants answers.
"I don't hate the person who did it. I forgive the person who did it. But it's time for us to know what happened."
If you have any information on what happened to Dorothy "Dottie" Milliken between the hours of 11pm on Friday, November 5, 1976 and 4:40am on Saturday, November 6, 1976, you're encouraged to contact the Maine State Police at 207-228-0857. Dottie's family has also put up a $10,000 reward for information leading to the arrest and conviction of the person/people responsible for her murder.
While Dottie's case happened back in 1976, these 16 unsolved homicides in Maine happened within the last 20 years
Anyone with information about any of these crimes is encouraged to contact the Maine State Police.
The Scary Stories of 10 Maine Multiple Murderers & Their Victims
Let's explore some of the darkest stories from Maine's criminal history.
Here's the Full List of Missing Persons Cases in Maine