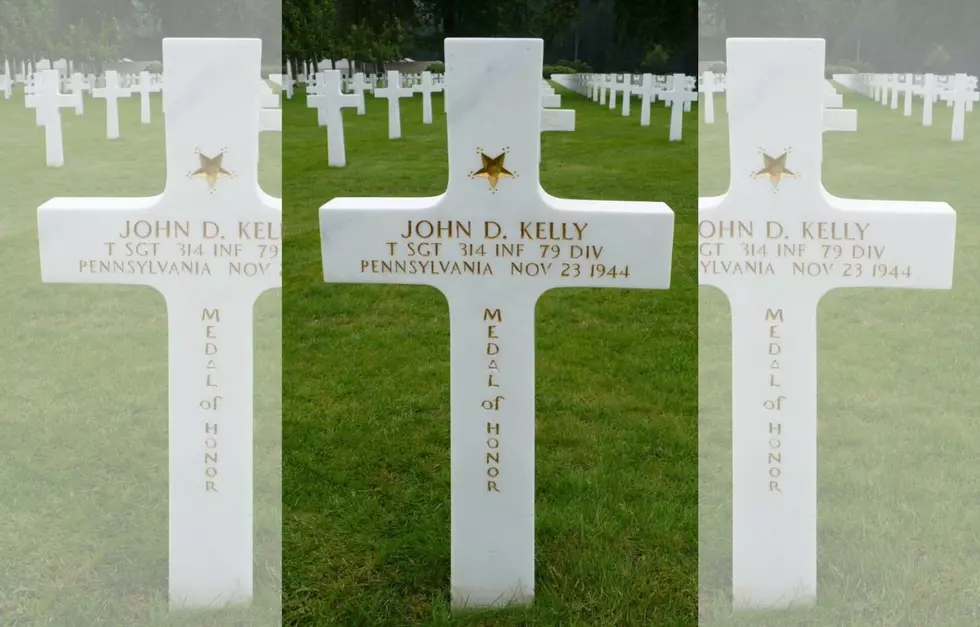 Mainer Searching For Owner of SD Card With Sentimental Photos
Craigslist
The search is on for the owner of an SD card found in Augusta. According to the Craigslist listing, the individual who found the SD card acquired it after purchasing the camera it was in at a local thrift store.
They mention in the post that the camera didn't work and they threw the card in a box. Now, a year later they discovered that the card was not empty.
This could simply mean the previous owner didn't clear the SD card before leaving the camera at the thrift store, but on the off-chance the card full of memories was forgotten about, it's the goal to find out who the photos belong to.
According to the listing the card had many family memories and travel photos but the only remotely identifying information was a photo of a Medal of Honor gravesite for John D. Kelly. According to Wikipedia, Kelly was born in Pennsylvania and joined the Army in June of 1942. In 1944 he was killed in action.
If you or someone you know could be the owner of the SD card you can respond to the Craigslist listing here.
Enter your number to get our free mobile app
Here's the Full List of Missing Persons Cases in Maine