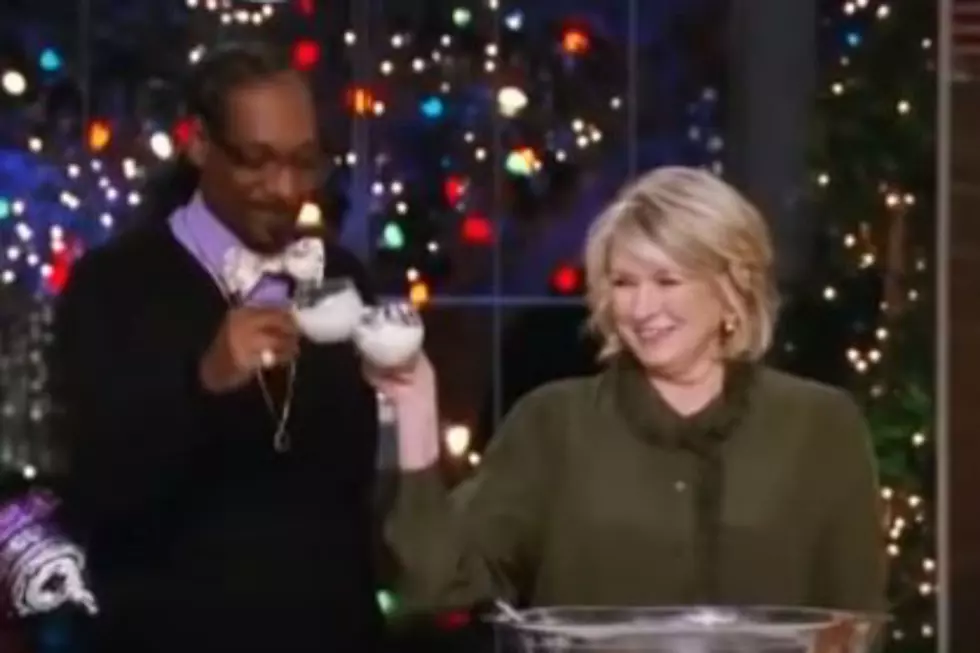 Maine's Favorite Celebrity Chef Is Martha Stewart [VIDEO]
YouTube
The holidays are upon us and we are bombarded with cooking shows, I love it. America has become obsessed with food and with celebrity chefs.
USdirect.com took a national survey to find out which chef is the favorite in each state.
Ex-con and cooking show O.G. Martha Stewart is Maine's top celebrity chef.
Is it Martha's connection to Maine? She has owned her Skylands estate in Seal Harbor for many years and definitely plays up her part-time Mainer status as part of her brand.
t's hilarious and I was surprised to learn that Snoop is a very soulful cook. There is magic between the two of them and lots of warm humor.
Whatever the reason for Mainers choosing Martha as their favorite, I agree. I've had a love/hate relationship with her for years, but in the end I can't look away when she's on the screen. Even if it's just to curse her out for obnoxiously correcting a guest.