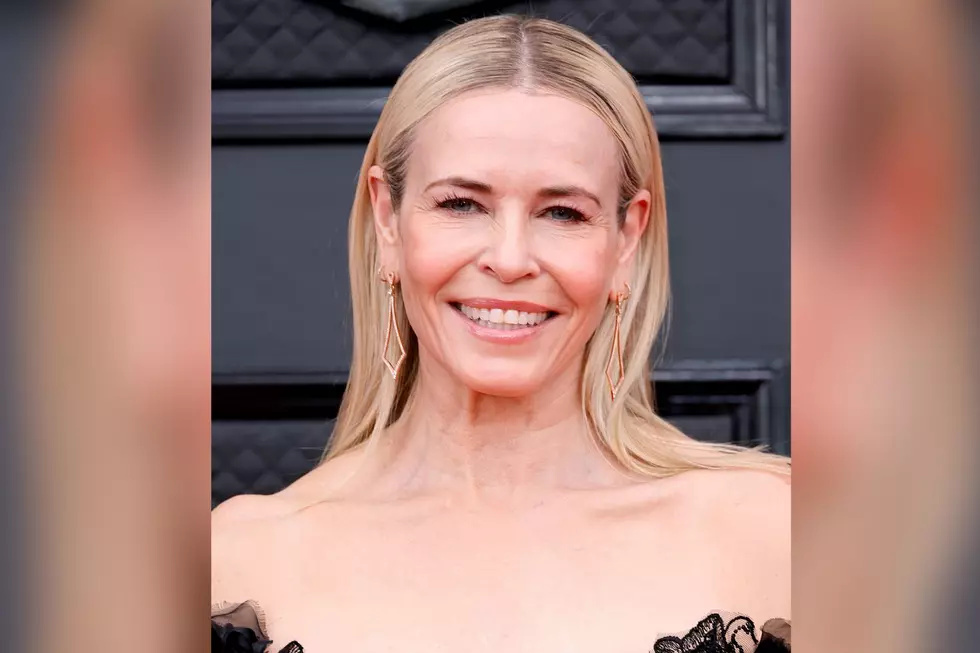 Miss Comedian Chelsea Handler's Surprise Maine Appearance? Catch Her in New Hampshire!
Getty Images
Chelsea Handler showed up in Maine last year
Chelsea Handler is no stranger to Maine, and it seems as though Vacationland has become one of her favorite spots to frequent. You may remember back at the beginning of the pandemic back in 2020, Chelsea was seen spending Labor Day Weekend in Maine (it was rumored she was in Madawaska) enjoying her morning commute of running outside from her front door to the shower in nothing but a towel.
The following September in 2021, amidst rumors that she was dating fellow comedian Jo Koy (which quickly transformed from being rumor to absolute fact), she surprised the crowd inside of the Cross Insurance Arena in Portland who packed the house for Jo's "Just Kidding World Tour" with an impromptu set of standup to make way for Jo's headlining set.
Just two months later, Chelsea found herself back in Portland at the Merrill Auditorium for her own show that was part of her "Vaccinated and Horny Tour." And if you missed her either surprising the crowd in September or missed her own standup show last November, she's running it back and coming to New England once again this December, just a little bit south of where she's spent a lot of time the last few years.
Chelsea Handler will be "Vaccinated and Horny" in Concord, New Hampshire
It's been officially announced that Chelsea will be bringing her "Vaccinated and Horny Tour" back on December 2, 2022, but this time to the Granite State. Quite possibly the best part of all, considering the name of her tour, is where she'll be performing -- inside of the Chubb Theater at the Capitol Center for the Arts (CCA) in Concord. And if you don't think Chelsea will have a field day referencing the Chubb Theater during her Vaccinated and Horny Tour show, well, you've clearly never experienced Chelsea Handler.
The presale for tickets is actually already going on for both the special artist presale (use the presale code HORNY) as well as for members of the Capitol Center for the Arts. The public on-sale will kick off tomorrow (Friday, June 3) at 10a on the official CCA website.
Maybe Chelsea will make this list someday, but here are 18 celebs who have owned homes in Maine
From Kittery to Islesboro, some of Hollywood's biggest names have owned homes in Maine. We explore the who and where.
26 Celebrities Spotted in New Hampshire and Massachusetts