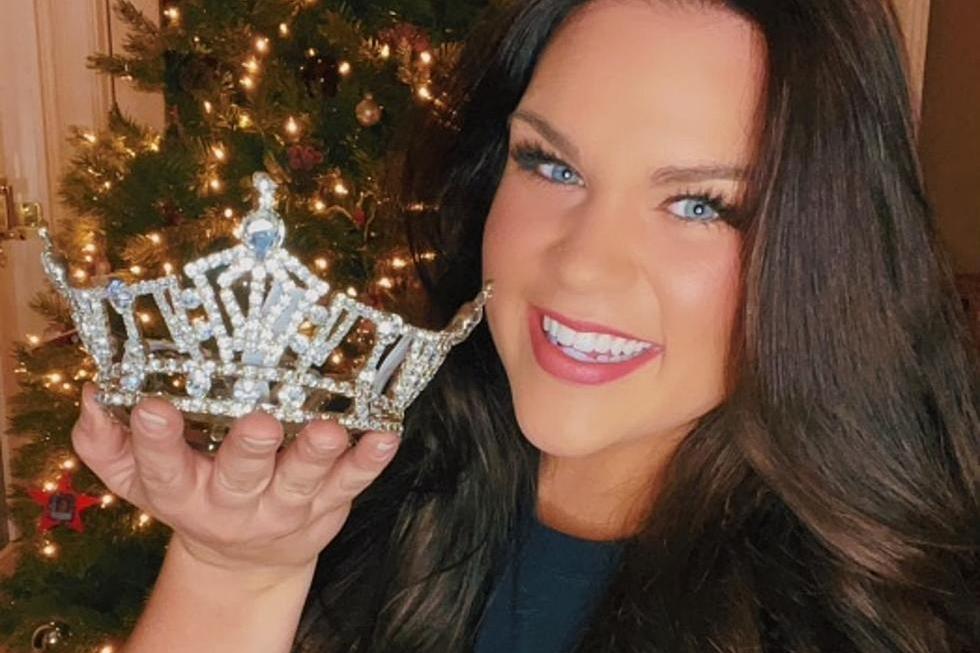 Miss Maine Still Wins at Miss America Despite COVID-19 Withdrawal
Mariah Larocque (Miss Maine Scholarship Program)
Mariah Larocque couldn't be crowned Miss America but she did win an honor no Miss Maine has earned in 50 years.
Larocque who is originally from Derry, New Hampshire but calls Portland home had to withdraw from the 100th annual Miss America Pageant on Sunday after testing positive for COVID-19 despite being fully vaccinated.
But she was surprised to be named Miss Congeniality by her fellow contestants during the pageant Thursday night at the Mohegan Sun Casino in Uncasville, Connecticut.
"MISS CONGENIALITY!! I am SPEECHLESS! I owe the biggest thank you to my sisters for this incredible honor! A UNANIMOUS VOTE?! I am in TEARS! Sweet sisters, from the bottom of my heart, thank you," Larocque wrote on her Facebook page.
"This is the first time MAINE has been acknowledged on stage outside of opening statements on national television since 1971! I am proud and honored to have been able to represent my state and leave my own small legacy even while not in attendance at Miss America," Larocque wrote.
Larocque also said that the scholarship money that comes with the honor made her debt free from her student loans.
Miss Alaska Emma Broyles was the winner of the Miss America competition and walked away with $104,000 in scholarships.
Cori from sister Townsquare Media station Q106.5 in Bangor contributed to this report
Contact reporter Dan Alexander at Dan.Alexander@townsquaremedia.com or via Twitter @DanAlexanderNH
Seacoast Kids Roll Up Their Sleeves for COVID-19 Shots in NH
Around 1,000 kids in the Dover and Rochester public schools received the COVID-19 vaccine in the past week.