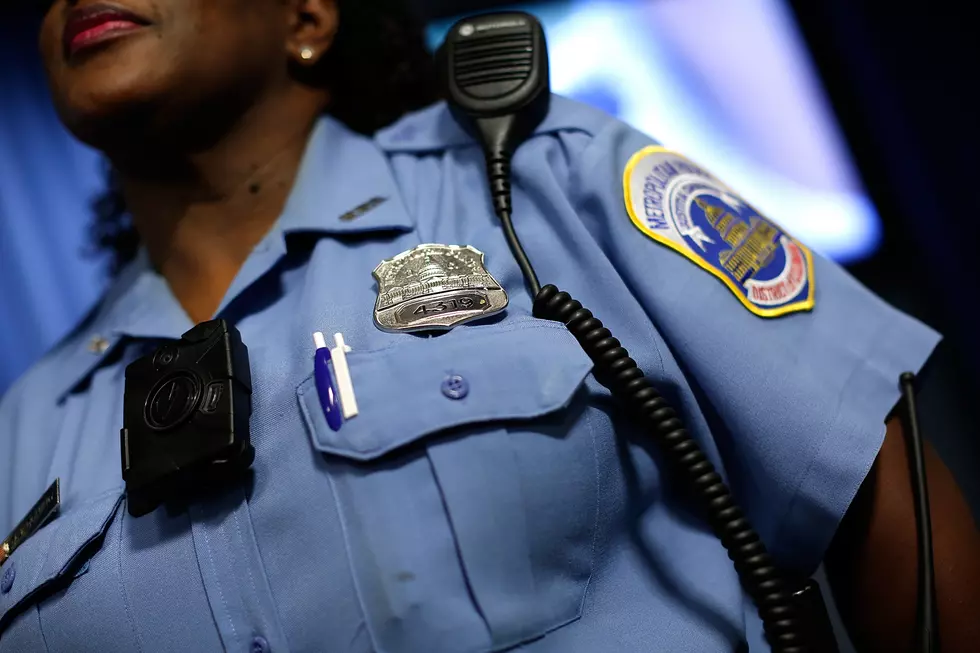 Mt Desert Will Be the First Maine Sanctuary Community, Welcoming Every Nationality.
Thinkstock
President Donald Trump's administration's immigration policies are causing communities to take a deeper look at what their values are. Mt. Desert Island has declared itself to be a Sanctuary Community, the first in Maine. Not only does the area host millions of tourists from around the world every year, but like many seasonal areas they employ hundreds of workers from other countries.
According to Channel 8 WMTW, Mt. Desert's local police department won't enforce federal immigration laws. The resolution passed 101 in favor, 59 against.
Do you think that local police departments should be using their resources to enforce the new immigration laws? What do you think of sanctuary communities? Comment on our Fan Page.