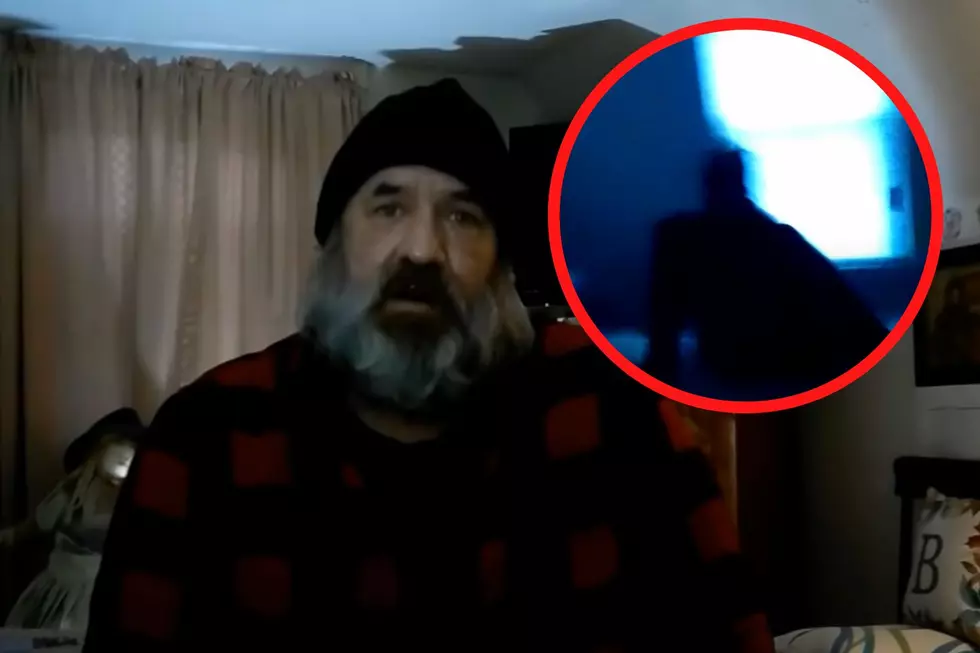 One House in Maine Will Give You Chills and Even Has Its Own Ghost Chronicles
Ghosts Of Carmel Maine/YouTube
I follow many different groups on Facebook, but one always has some surprises. Unexplained Maine is a Facebook group designated for people to post about anything paranormal that they may have come across in the state of Maine.
I joined the group to see what other people have experienced in the pine state, especially since I have had some paranormal activity in my own apartment here. Many people post pictures or videos of what could possibly be orbs or ghosts trying to interact, some post about UFO sightings, and there are also posts about mysteries that have happened in Maine (for instance, Red Paint People). However, one post led me to click on a Youtube video that quite honestly, I was not ready for.
In the group, Emma Reynolds posted about Lamb House. Reynolds wrote about how a family moved into the house that was built in the 1800s a few years back. The family lived there for a while and started to experience things going bump in the night. However, things got more intense.
Reynolds states that the paranormal activity became more intense. Things started to move, the family heard voices and even saw apparitions. Of course, the family tried to just go on with their lives in the house, however, the spirits did not give up trying to be heard.
Kent, the father, started to film the activity when he was home alone. Reynolds writes that Kent was an investigator for law enforcement, so the idea of investigating the paranormal activity in his house does not seem out of character.
With the videos that Kent recorded, he realized that even though he could not hear anything while recording, playing the videos back he was able to hear voices. Reynolds states that first Kent often heard "Help," "Help us." When Kent asked for names he received some over time and was even able to distinguish the voices that were speaking.
Having names would make anyone wonder who exactly these individuals once were. Reynolds writes that Kent ended up going to the town's records, Historical society, and did in fact find that these names were accurate to individuals that once lived there.
The real question is, why are there so many spirits that haunt this house? What became even worse, was the fact that Kent later realized there was also a dark entity that favored the house, which Kent calls "Shadow Man."
According to Reynolds, Kent kept making videos and has since posted them on Youtube (Ghosts of Carmel Maine). In the past 3 years, Kent has gained popularity all around the world due to his videos. Kent has started his own ghost chronicles on Youtube now to capture more about the paranormal activity and educate others about the house.
You can see and start Kent's ghost chronicles here.
30 Haunted Places in Maine
Most of the locations on the list share a little about what has been claimed as paranormal happenings for these locations, which can include seeing apparitions, hearing strange noises, or maybe even spookier experiences involving unexplained conditions of vehicles, shaking beds, or flying dishes. Here are 30 haunted places in Maine.
Historic Haunted Places in Massachusetts and Rhode Island You Can Visit for Little to No Money
While others may be paying big bucks for ghosts and zombies to jump out and scare them this season, you may be in the market for more authentic frights. We've found the spots on the SouthCoast and beyond that are sure to give you goosebumps, unsettle your stomach and have you full-on freaked out without breaking the bank.