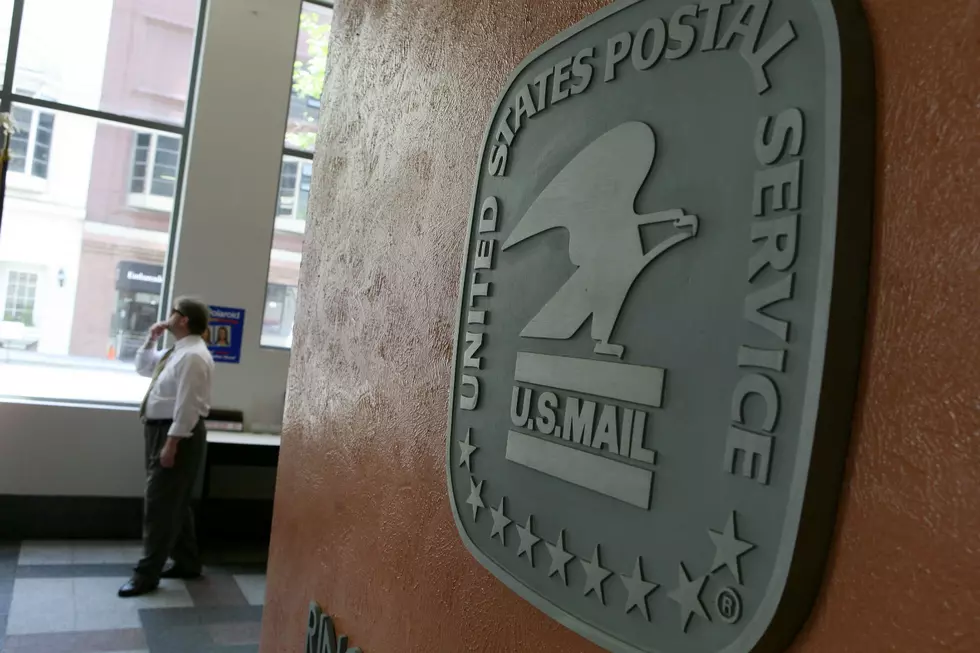 OOps! Biddeford Post Office Creates Unnecessary Passport Panic
Getty Images
The Real ID situation is a bit confusing here in Maine because we are digging in our heals against compliance, and keep getting extension waivers.  Even the U.S. Postal Service got their wires crossed, causing Mainers planning air travel to a panic.
The Biddeford Post Office recently sent out misinformation in a newsletter claiming that Mainers may need a passport for domestic flights. The newsletter warned that State of Maine licenses and IDs are no longer compliant because Maine's Real ID waiver expired on October 10th. That is not true.
The Biddeford Post Office raised alarms when they announced a passport processing time of at least 6 weeks as folks plan travel. They even offered expanded hours to accommodate the press of people applying for passports to fly in the upcoming months. I understand the confusion though, and kudos to the Post Office for trying to accomodate what could have been a stampede for passports!
Here's the real deal on Real ID:
The state is hoping to offer Real IDs to Mainers starting next July so that we can all get them by the October 1, 2020 deadline.