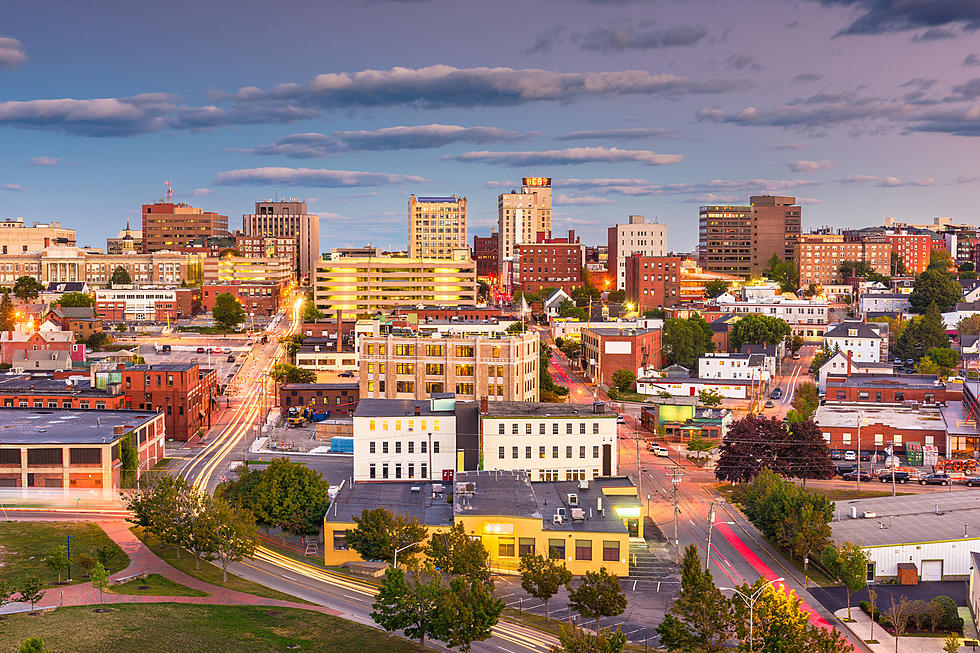 OPINION: High Rent in Portland, Maine, Has Me Feeling Like I'm Back in Miami
Sean Pavone
Ok, ya'll, this is getting out of hand.
I know rent in Portland has been skyrocketing, and people are coming in flocks from out of state paying in cash for places us locals could only dream of affording.
I moved away for a couple of years and kept hearing from folks back home about how insane the rent was getting. I heard stories by many friends having to move back in with their parents because they couldn't afford the surge to renew a lease, and of tired house-hunters waving the white flag in dismay.
It wasn't until I physically moved back home and saw it for myself that I realized the escalation. I see listings for apartments and I have to double-check if it says "Maine" or "Miami". I know I need new glasses, but I swear the numbers I'm seeing just can't be right.
Yesterday, Legacy Properties Sotheby's International Realty dropped a posting in a Portland Facebook group for a new rental listing at 50 Monument Square. I would link the post here, but it has been deleted. The pullback on the post is not surprising, as all 100+ comments were in a rage.
I'm assuming the post got deleted because it hit the wrong audience: the working class in Maine.
As you can see on Zillow, the newly constructed apartments are sitting for a pretty penny: $3K/month. While this number is insane, if you scroll through the other Portland listings, it's not that far off from the others. We're looking at $1,600+ for one bedroom. One.
As a growing metropolitan, Portland apartments are now all priced as luxury spots.
The issue I have is that the last thing this city needs is luxury apartments. We need housing that the workers here can afford, not overly-priced spots for New Yorkers to come crash in five weekends out of the year.
We question why we see Deering Oaks covered in bodies, but then we put our resources into luxury apartments that the majority of Portlanders could never even dream of affording.
You may as well pay a mortgage at these rates, but good luck with that; Our vacationland is truly turning into a vacationland for out-of-staters to buy out our real estate in cash for a quirky summer home they might visit more than a handful of times.
What do you think?
The 25 Most Expensive Homes For Sale in Maine as of June 2021
These are the 25 most expensive homes in Maine that we found through a search on Zillow.com as of June 23, 2021.
Peek Inside The Luxurious $2.3 Million Condo in Portland, Maine