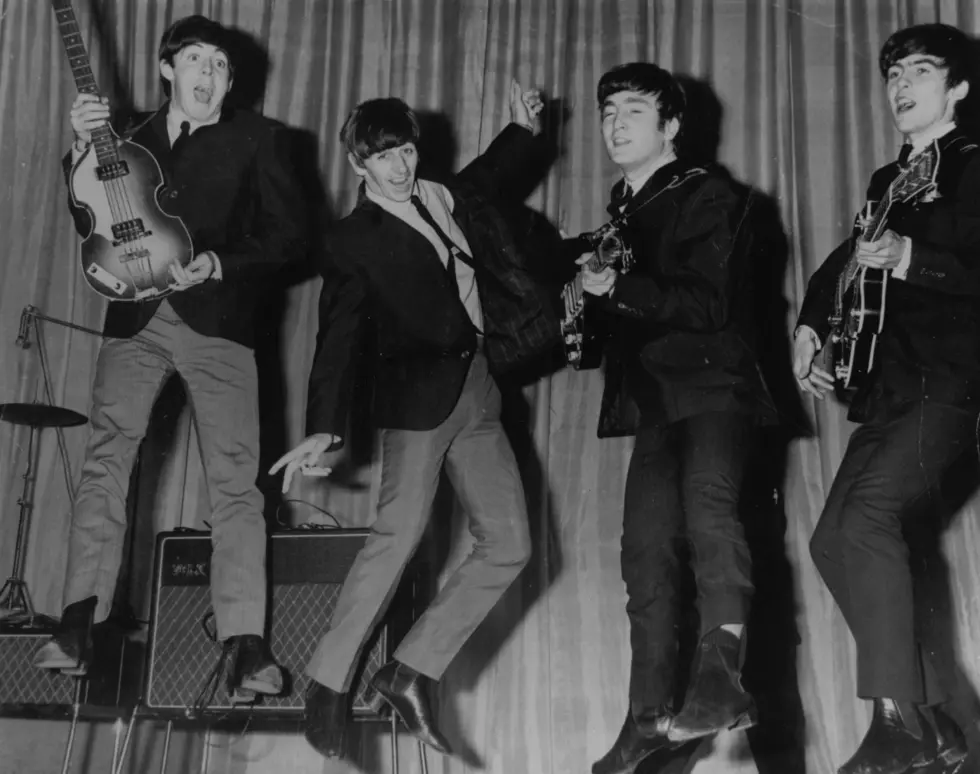 Pick a Beatles Song and You Could Be Going to Beatles Night at the State Theatre
Getty Images
Are you a Beatles fan? Do you want to help create the setlist for the 17th annual Beatles Night?
And we want to give away a set of four tickets to the Sunday show!
First, you'll need to download our app, as this will be the only way to enter the contest.
On the main page of the app will be a button titled "Beatles." Click on that button to be taken to a page where you can enter the contest.
On that contest page, you'll fill out your general info, AND you'll include your Beatles song request.
If we pick you, you'll not only get tickets to the show, but the band will play your song request and you'll get a shoutout on stage!
So don't miss out on a night to remember, and help fill out the setlist for the show!
One entry per person. Contest ends November 26.