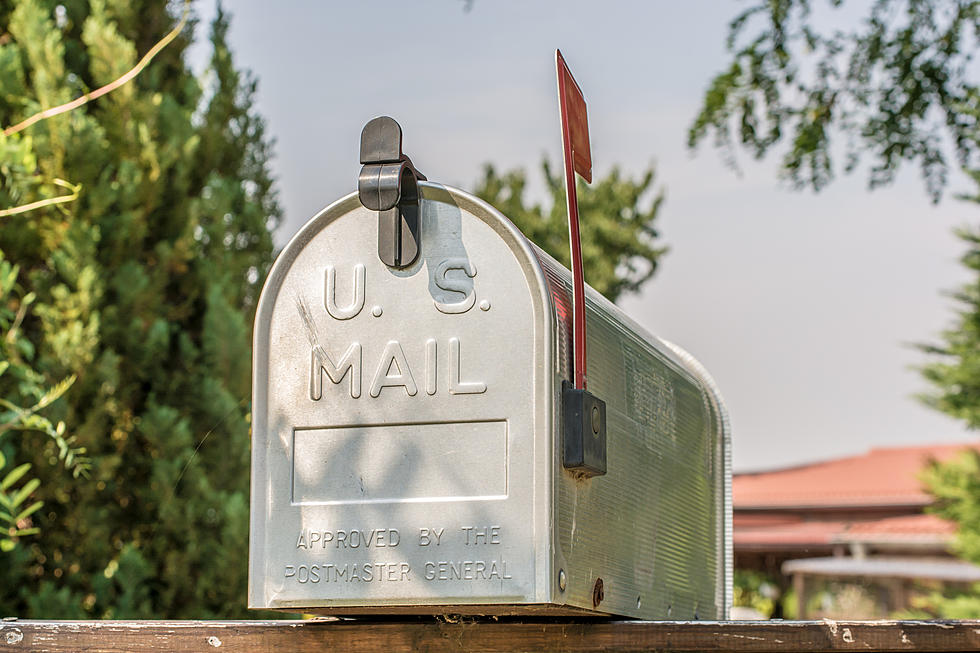 Sabattus Police Looking For Driver Who Crashed Into Mailboxes
Getty Images/iStockphoto
Sabattus Police need help in locating someone who drove their car into two mailboxes on Middle Road and took off leaving parts of their car behind.
The crash happened Monday night just after 6:30 when their black 2015 or 2016 Toyota Camry ran into the two mailboxes. How do police know it was a Toyota Camry? The driver did enough damage to leave parts of it behind from the front corner of the passenger side.
So now the Sabattus Police Department would like to find this driver and have a word or two with them. Their Camry should be pretty easy to spot. Just look for the missing pieces on the front passanger side.
If you have any information about the driver, email Lt. Dan Davies at the Sabattus Police Department at ddavies@sabattus.org  or by call 207-375-6952.
KEEP READING: See the richest person in every state