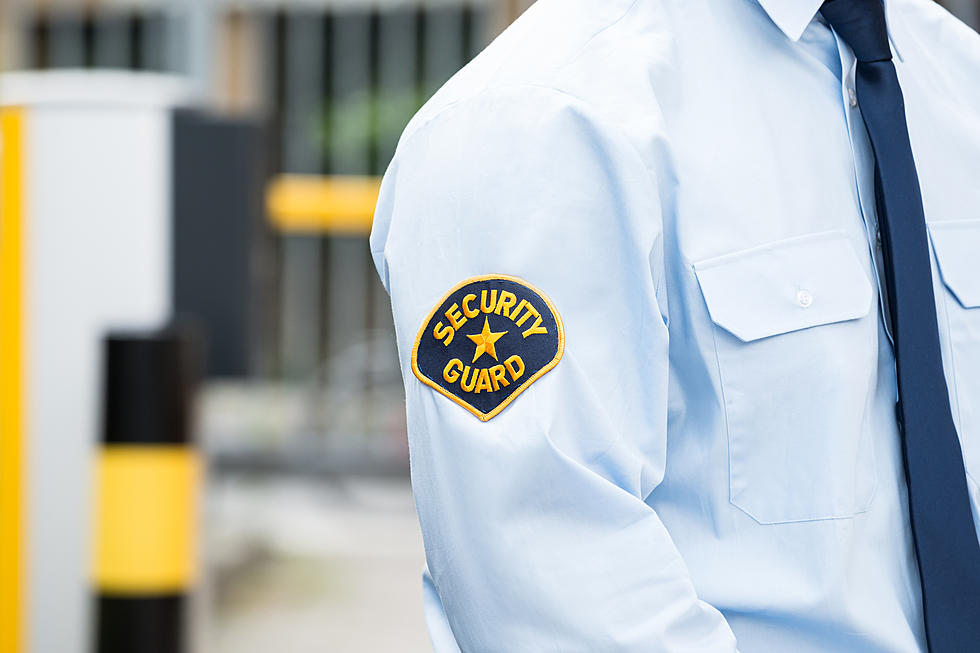 Securitas Security Services Offers Reliable Work in Uncertain Times
Getty Images/iStockphoto
If you're looking for stable work in these uncertain times, you can jump-start your career with Securitas Security Services. They have immediate openings for a variety of security officer positions in the Greater Portland Area.
At Securitas Security Services USA, they provide security services to clients throughout the area so you'll be making a difference every day.
They provide great benefits to their employees, including health insurance, dental insurance, vision insurance, life insurance, 401k, and more to their full-time employees.
Plus, you'll have peace of mind as they continue to provide a safe and stable work environment, in the midst of the COVID-19 pandemic.
Their core values are integrity, vigilance, and helpfulness. If you live by these values, you may be a perfect fit. No experience is necessary to join their team as they'll train their security officers. In fact, their employees come from all walks of life to bring distinctive skills and perspectives to their work.
All applicants must be at least 18 years of age with a high school level education and the ability to pass a background check and drug screening. Interviews are being conducted virtually in the wake of the pandemic.
Sound like a good fit for you? Candidates can apply online by clicking here today.