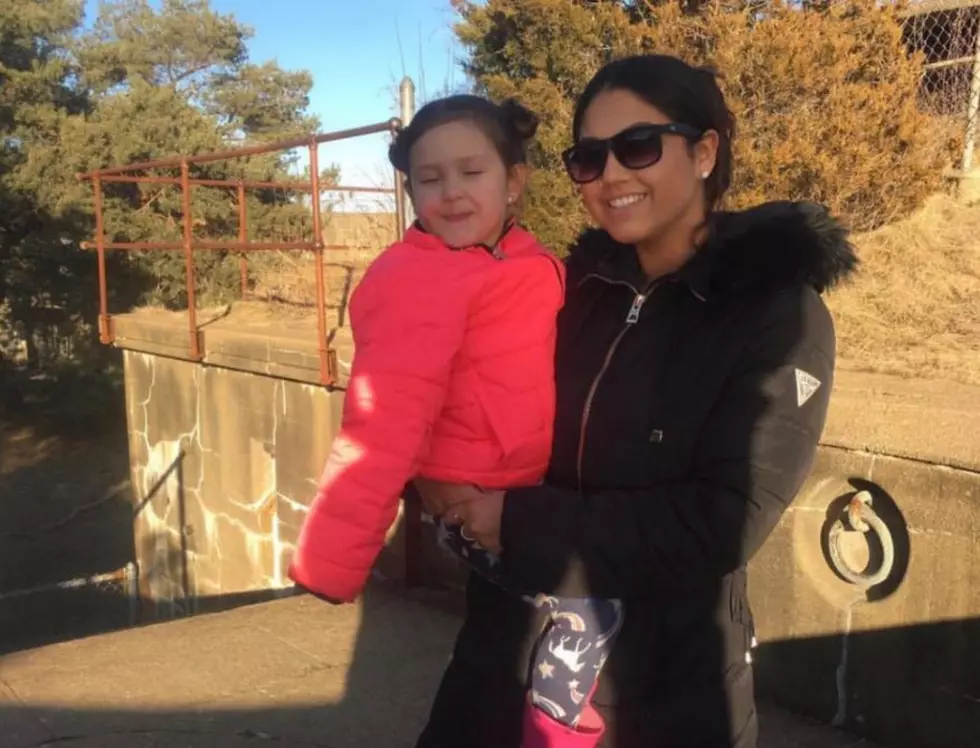 Single Mom Waitressing at 2 Home Cooks in Dover, NH, Gets a $953 Tip Just in Time for Christmas
Arianna Gutierrez via Facebook
We are huge fans of Helen, and the whole gang over at 2 Home Cooks in Dover. Back when we were allowed to have visitors join us in studio, 2 Home Cooks would come deliver breakfast and it was always delicious and delivered with a smile.
We love to see good things happen to good people. According to USA Today, Arianna Gutierrez, a waitress at 2 Home Cooks from Dover, New Hampshire, is an example of that.
Restaurants have been hit hard during 2020 and Adrianna has been struggling to make ends meet at her waitressing job. She's been trying her absolute best not just for herself but so she can provide for her 5-year-old daughter Ryleigh.
This past Saturday morning Adrianna waited on a group of people for breakfast. Their bill came to $232. After they paid and left, Adrianna noticed a stack of bills left on the table where they were sitting; 20's, 50's and 100's! The tip added up to $953. The 22-year-old mother was in a state of disbelief! This level of generosity and kindness from complete strangers was not something she ever expected!
My favorite part is the group of people who did this want to remain completely anonymous. THAT is what this time of year is all about!
CHECK THEM OUT: 100 years of Christmas toys, gifts and fads