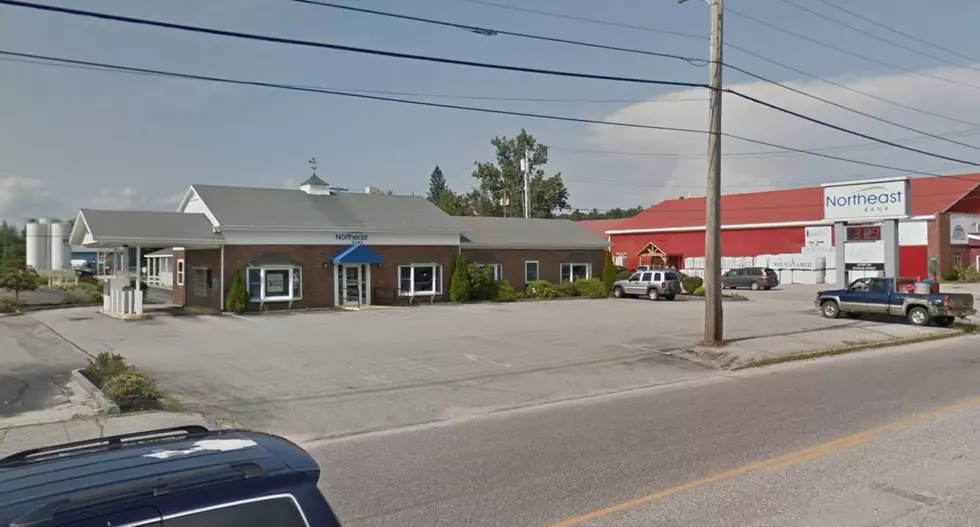 South Paris Bank Closed Until July 30 as a COVID-19 Precaution
Google Maps
The South Paris branch of Northeast Bank on Main Street is closed until July 30 as a precaution to their employees and customers after they learned that the staff may have been exposed to COVID-19. No further details were given about the possible exposure to staff.
The announcement was made on the Northeast Bank Facebook page on Monday, that all affected employees have been put on 14-day quarantine and staff from other neighboring branches will staff the South Paris branch when it reopens on July 30. During the closing the banking center will be cleaned and disinfected to ensure the safety of staff and customers.
In the meantime, South Paris Northeast Bank customers can use online and mobile banking for their transactions or visit the drive-thru at the Northeast Bank branch at 1399 Maine Street in Poland.
10 Maine Towns Out-of-Staters Can't Pronounce Correctly