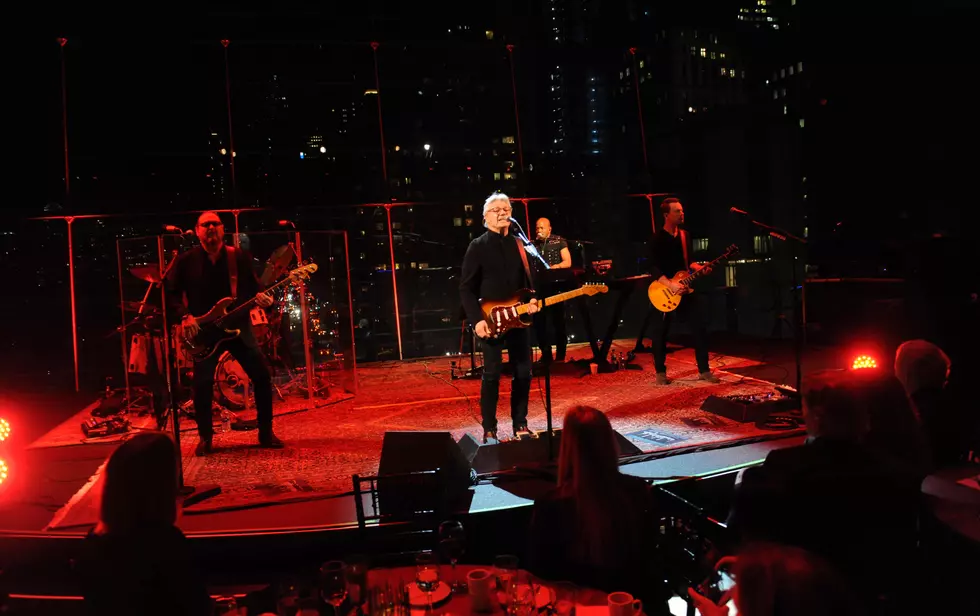 Steve Miller Band Show At Rock Row In Westbrook Cancelled
Getty Images for Mount Sinai Hea
The chance of being able to go to a rock concert anytime this summer is getting slimmer each day.
More major artists are deciding to postpone or cancel their 2020 tour plans due to the current pandemic.
The most recent announcement to affect a scheduled concert here in Maine comes from the Steve Miller Band.
The Steve Miller Band was set to perform on the Maine Savings Pavilion stage at Rock Row in Westbrook, Maine on Saturday August 14, 2020.
The cancellation message was posted on their Facebook page. "All Tickets will be fully refunded."
Watch a rippin' performance of Jet Airliner rockin' Maine live in the summertime upta Rangeley last year.

Amazing drone shots of Portland