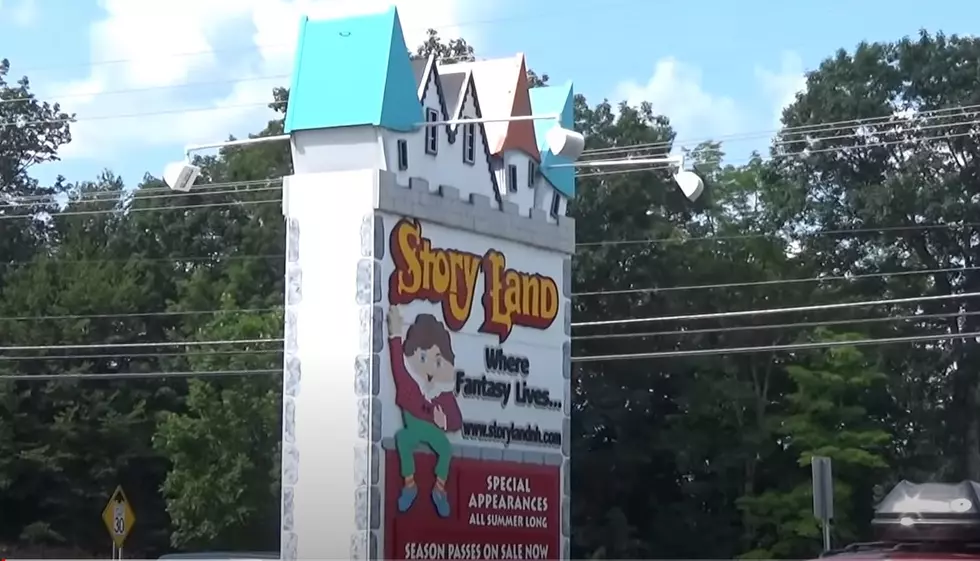 Story Land In NH Announces Opening Day For Summer 2020
YouTube
In early April, Story Land announced the difficult decision on their Facebook page that they wouldn't be able to open in May because of the coronavirus shutdown.
The popular New England theme park in Glen, NH has been a family summer tradition for generations. It's likely that many fans of Story Land have been wondering if there would be an opening date this year or if a trip there would have to wait until 2021?
Well, this just in. This morning they posted a message on their Facebook page indicating that opening day will happen on July 17, 2020.
One detail that is likely to be on the minds of many, is wearing of masks.
According to the Story Land website the answer to that is,
"Facial coverings are required for all entrants, except children under three."
No word yet on the return of the 21 plus Story Land Nostalgia Night we reported on in March. Those dates were scheduled for June 26 2020 and July 11, 2020.
Check out this video tour and review of Story Land.
These 10 NH Places Bring Back the Best Memories