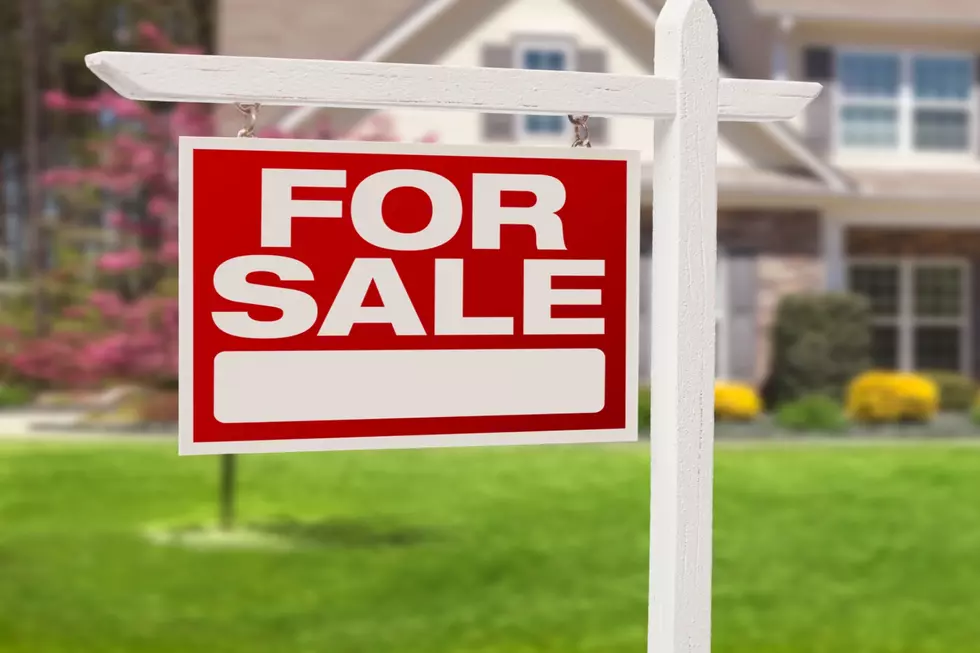 The 5 Most Expensive Homes For Sale in Maine Under 500 Square Feet
Thinkstock
Anyone who has attempted to buy a home in Maine in the last several years can relay two important things; inventory is lackluster and the homes that are available are soaring in prices. When those two factors collide, people begin to open up their search wider. Sure, you were looking for that dream home with 4 bedrooms and 3 baths, but would you settle for a much smaller place right on the water?
Those are some of the tough decisions buyers are faced with in the current market with no clear outlook that things will be changing anytime soon. It's leading to people looking at what's available and trying to make what is out there work for them without bankrupting them.
Which means more buyers snapping up smaller properties. However, those smaller properties don't always come with a smaller price tag. According to Realtor.com, there are five properties in Maine under 500 square feet of living space that are all listed for $400,000 or more. Are they worth it?
---
The 5 Most Expensive Homes For Sale in Maine Under 500 Square Feet
From beachfront cottages to private islands, if you're willing to live small with a big budget, check out these expensive pieces of property.
The 10 Safest Places in Maine to Live Right Now
Breaking down stats relating to violent and property crime, here are the 10 places in Maine that are the safest to call home right now
according to SafeWise.com
.
Peek Inside The Century-Old Doctor Dormitory For Sale In Portland, Maine
The original home of a Portland power couple, William and Mary Cate Thomas, a majestic property at 120 West St. is officially for sale for the very first time. Its first life was housing a large family and its second life was as a doctor dormitory for Maine Medical Center. What does the third act have in store?