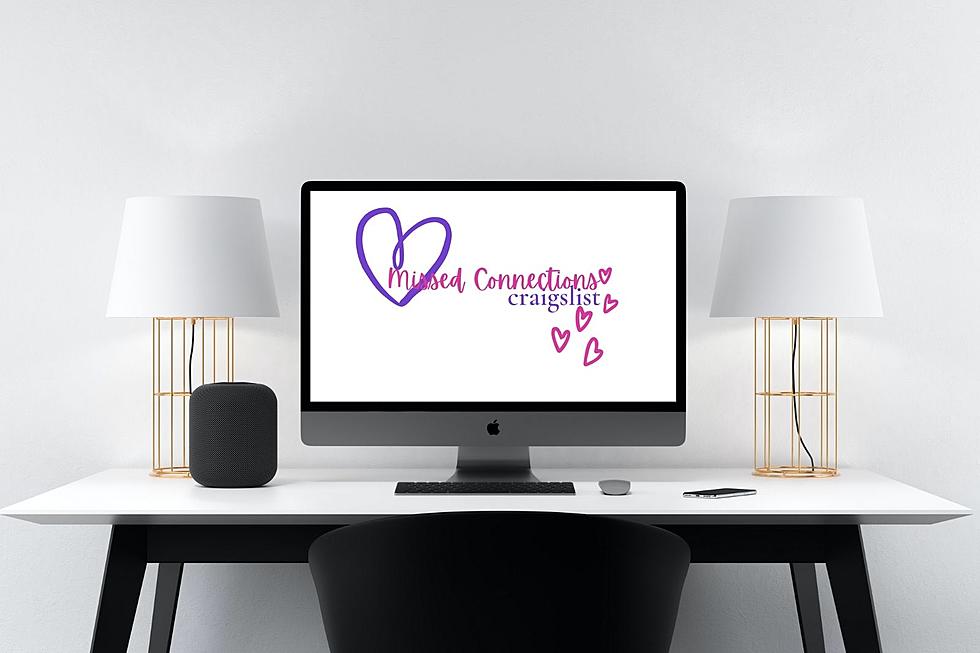 The Best Craigslist Missed Connections in Maine This Week
Canva
Have you ever met someone at the grocery store, at a bar, or simply in passing and you kick yourself for not getting their name, their socials, or their number? Well, there is Craigslist for that.
Each and every day there are new posts under "Missed Connections". They explain where the encounter happened, what the interaction was like, and a plea that the other individual reaches out if they just so happen to be pursuing the site.
Who knows if any of these actually work out. Or how many were far off base thinking there was a connection.
Either way, the posts can be either endearing, awkward, or good for a chuckle.
And perhaps using this platform will help more connections be made! So if you recently encountered someone that you simply can not stop thinking about, maybe they're looking for you, too.
And next time you have an interaction with someone, do what you can to make sure it isn't a "one that got away" type of scenario. Put yourself out there! Find love!
Perhaps it's the perpetual romantic in me but I can't help but root for these people! Sure Tinder, Bumble, and Hinge help people hook up, but the simplicity of Craigslist and the effort that has to go into things to reconnect is something to be respected.
Have you ever made a connection on Craigslist? Would you be open to posting a missed connection on the site? Let us know by downloading our app and chatting with us!
The Best Craigslist Missed Connections in Maine 4/07-4/13
16 Places To Go White Water Rafting in Maine and New Hampshire