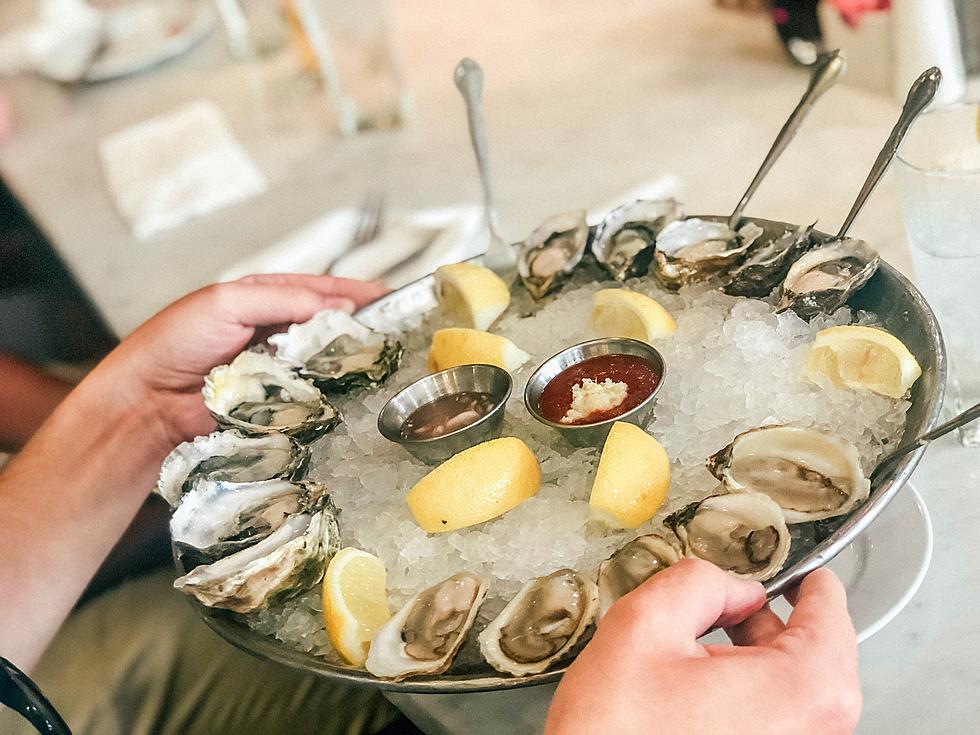 Just a hop, skip and a jump down the road will be Freeport's 22nd Annual Fall Festival, this Friday through Sunday. Nothing says Autumn in Maine like this event that will include lots of live music, local artisans, free children's activities, and of course, food that will have you abandoning any end-of-summer diet that you have going on.
The live music schedule is impressive; John Hughes Radio, Oyster Creek Fiddlers, Pretty Girls Sing Soprano, Half Moon Jug Band, and more. I love to people-watch while listening to live music, and after not experiencing it for a while, I know the joy will be palpable. Bring the kids and treat them to some amazing musicians.
You can find the schedule of events and activities here. Kids Arcanum invites kiddos to decorate unicorn masks and then join them for a magical adventure. The Arts and Agricultural Alliance of Freeport has some super creative projects going on that even include a community-created collage on the walls of Meetinghouse Arts. From felted acorns, bookmaking, glitter tattoos, beeswax candle making, printmaking, and learning about wildlife, there are so many artistic and educational projects to keep creative kids and families entertained.
Now onto the food...there will be food trucks and lots of local food products. May I suggest some amazing flavored balsamic vinegars from Fiore, or old-fashioned maple candies from Frontier Sugarworks? A growler of Maine maple syrup makes a fantastic Christmas gift. I plan on doing a LOT of holiday shopping over the 3-day festival. With over 175 of the best artists, food producers and craftspeople that New England has to offer, I know I'll be shopping for myself too.
The highlight of Freeport's Fall Festival for me will be Oyster Alley. Yup, enjoy freshly shucked oysters from a variety of producers. I think of oysters as "the cilantro of the sea". You love 'em, or you hate 'em. I happen to absolutely love a fresh, cold oyster with a dash of something special on top. I can't wait to taste the briny treats that we are so fortunate to have.
Don't take your Maine treasures for granted; celebrate the tastes, textures, and sounds of our gorgeous state October 1-3 at Freeport's 22nd Annual Fall Festival.
Famous Fictional Towns in Maine
Here are some fictional Maine towns from TV, movies, and of course, Stephen King books!
50 Questions About Maine That Were Asked on 'Jeopardy!'
So you think you know Maine? Try your hand at these 50 questions about our state that have been asked over the years on 'Jeopardy!'. Good luck!
20 Of the Best Places in Maine to People Watch
We asked Maineers where they go to people watch. Here were the Top 20 responses.