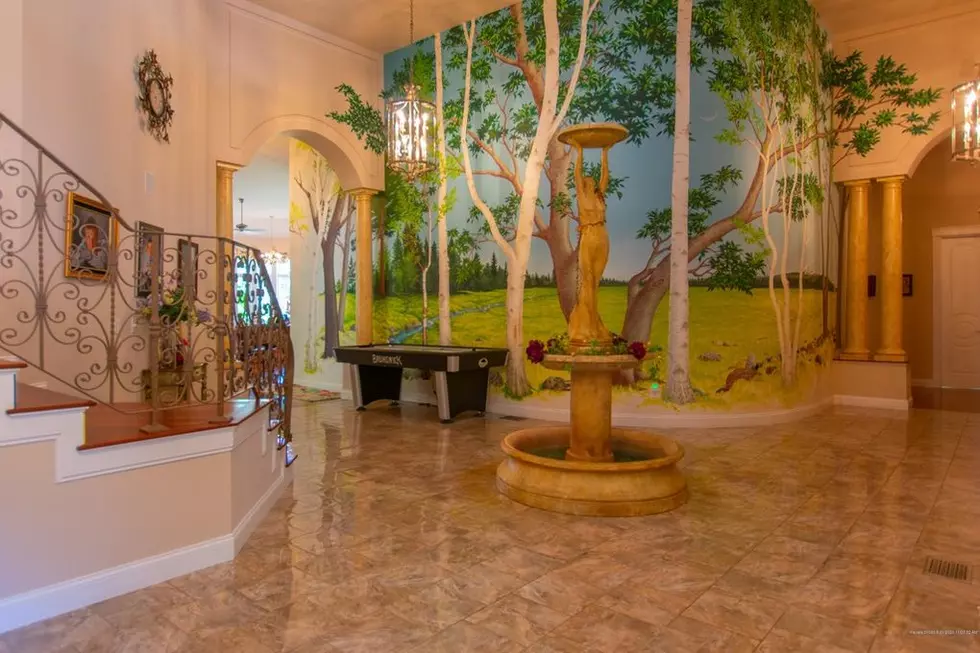 The Most Expensive Home in Standish Has an Indoor Fountain
Ron Hutchins, Harpswell Realty Group, LLC.
I love trolling realty sites for extravagant or unique homes. Oftentimes I'll pick a random town and just see what's out there. No, I'm not in the market, I'm just nosey!
As of today, September 18th, this was listed as the highest-priced home in Standish.
The Most Expensive Home in Standish Has an Indoor Fountain
Enter your number to get our free mobile app
10 Maine and New Hampshire Spots You Have to Visit