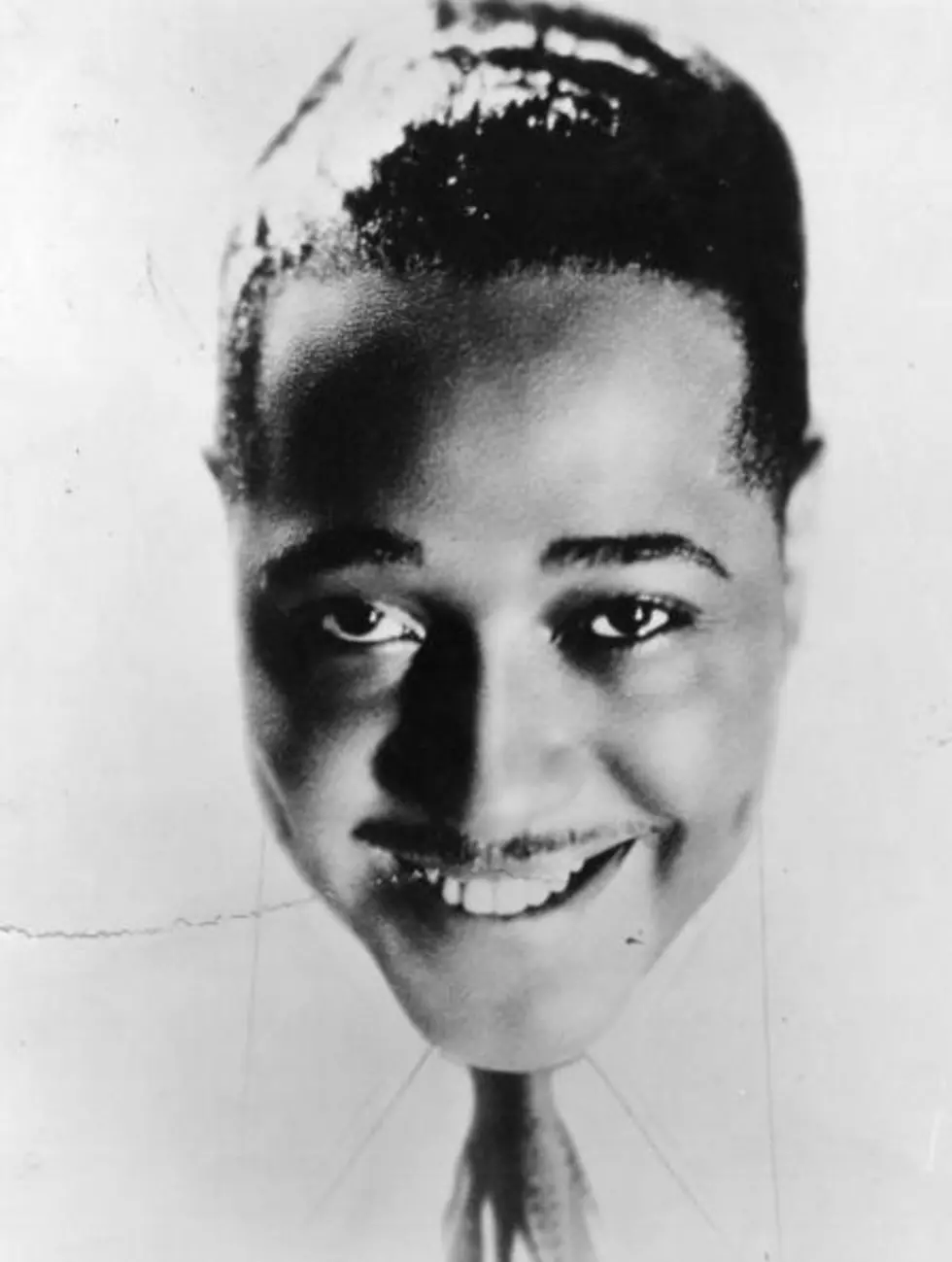 Tommy's Coffee Break Calendar for April 29th
Duke Ellington, c 1930. (Hulton Archive/Getty Images)
4/29/1993 (27 years ago today) - Guitar-ace/production-whizz Mick Ronson passes away from liver cancer at age 46 -- The supremely talented "Ronno" got on the map with the scorching licks he played as a member of David Bowie's Spiders From Mars, and it's a simple, cold hard fact: those Bowie albums from 1970-'73 would be utterly unimaginable without Ronson's fantastic guitar work -- Mick had a wicked nice run with Ian Hunter as well, including the must-have "You're Never Alone With A Schizophrenic", one of rock's premier most perfect records ever -- Also on his resume are production credits (alongside Bowie) for Lou Reed's classic "Transformer" LP, as well as working with Morrissey, Elton John, T-Bone Burnett and John Mellencamp. Still sorely missed...
4/29/1899 - Born on this day, a true American musical genius: the one and only Duke Ellington -- Composer, bandleader, pianist; worked with Louis Armstrong, Ella Fitzgerald, Dizzy Gillespie, Billie Holiday; generally acknowledged as being responsible for "elevating the perception of jazz to an art form on par with other traditional musical genres"; left us on May 24th, 1974, though his reputation continued to rise, and he was awarded the Pulitzer Prize for music in 1999. It's simple: Duke is probably one of a half-dozen bona-fide masters of twentieth century music, a 50 year career of nothin' but really cool stuff!
Share your extrapolations with the Calendar here on our web site and on the WBLM Facebook and Twitter pages with the hashtag #TommysCoffeeBreak.
"Why people tear the seam of anyone's dream/Is over my head...", xoxo!