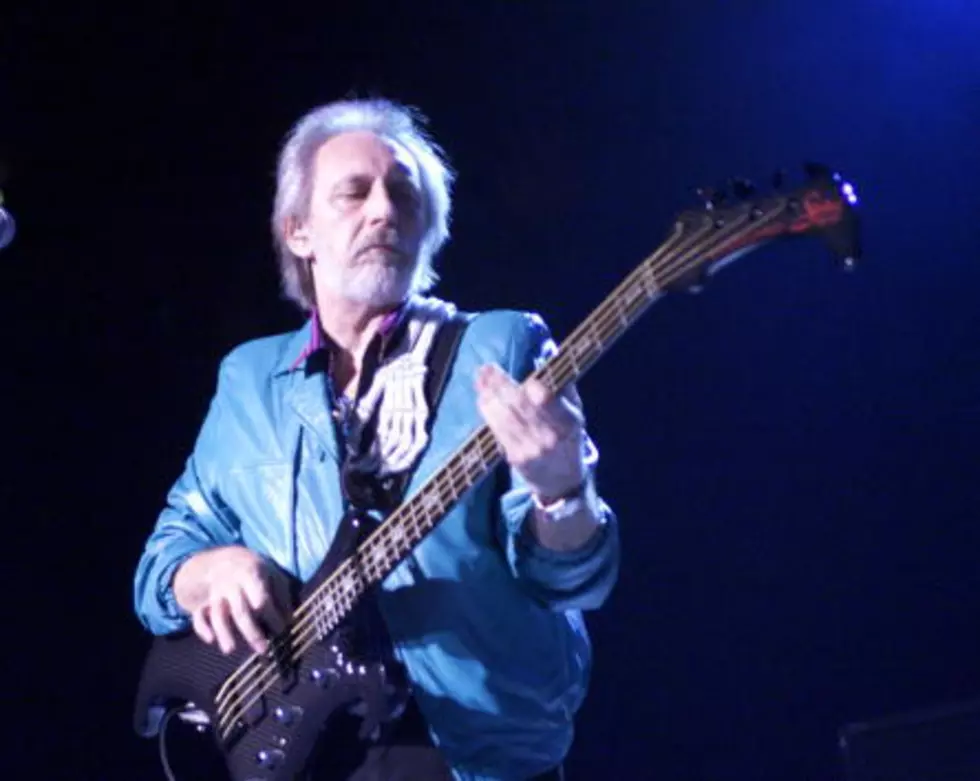 Tommy's Coffee Break Calendar for June 27th
John Entwistle of The Who, Oct. 2000. (Photo: Scott Gries/Getty Images)
6/27/1885 (134 years ago today!) - Chichester Bell and Charles Tainter apply for a patent for their invention, "The Gramophone" -- So, weirdly, they were kinda responsible for "We Built This City"...
6/27/1970 (49 years ago today) - The newly formed band Smile make their live concert debut at Truro City Hall, Cornwall, England -- The line-up features the fantastically talented Brian May on guitar, drummer Roger Taylor, bassist Mike Grose, and a rather flamboyant lead vocalist named Farrokh Bulsara, who will soon alter his last name to Mercury -- One of their original pieces goes over quite well ("Stone Cold Crazy") and in a few weeks they pick up a new bass player (John Deacon) and change the name of the band to Queen...
Share your misadventures with the Calendar here on our web site and on the WBLM Facebook and Twitter pages with the hashtag #TommysCoffeeBreak.
"I gotta rest some time/So I can get to run some more...", xoxo!