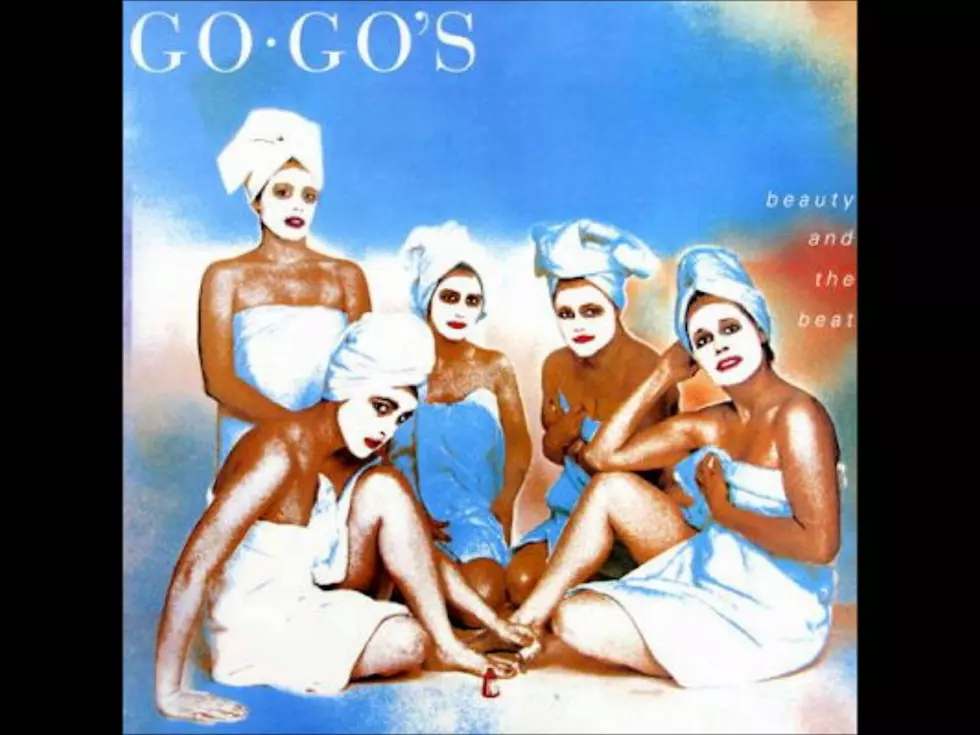 Tommy's Coffee Break Calendar for March 6th
The Go-Go's debut LP cover, July 1981. (Courtesy of I.R.S. Records)
3/6/1966 (54 years ago today) - After years of analysis, does it turn out to be just a typo?: At RCA Studios in Hollywood, The Rolling Stones start recording sessions for their upcoming tenth single release "Paint It Black" -- For whatever/unknown reason, when Decca released the record (and according to Keith Richards, much to the bands chagrin), a comma had been inserted in the title, making it (unofficially) "Paint It, Black" -- The song went on to become the Stones third No. 1 in the U.S., their sixth U.K. chart-topper and to this day, no one anywhere has staked a claim on the mysterious insertion of a comma into the track's title...
3/6/1970 (50 years ago today) - Charles Manson released an album titled "Lie" to raise money for his defense in the Sharon Tate/Leno and Rosemary LaBianca murder trial -- The LP's jacket was made to look like the cover of Life magazine, but with the "f" removed -- Weirdly, it was The Beach Boys who actually recorded one of Manson's songs: drummer Dennis Wilson (who briefly befriended the cult leader before catching on to how bizarro he truly was) pretty much flat-out stole Manson's "Cease To Exist" by re-arranging the melody along with altering some lyrics and changing the title to "Never Learn Not To Love" -- Manson was furious when the track appeared as the B-side to the "Bluebirds Over The Mountain" single which dismally fell by the wayside, stalling out on the charts at No. 61 in early 1969; even by rock and roll standards, a strange, creepy story...
3/6/1982 (38 years ago today) - The Go-Go's start a six-week run at No. 1 with their debut album "Beauty And The Beat" -- Thanks to the super-fun-dance singles "Our Lips Are Sealed" and "We Got The Beat", the LP goes on to sell over two million copies rather quickly, making it one of rock's most successful debut releases ever! For a decade that unleashed an awful (awful) lot of slickly produced synthesizer-shticky-stuff, The Go-Go's were a pretty straightforward breath of fresh air -- This first record of theirs turns out to be one of the catchiest/most likeable albums of the 1980's, and yeah, it's almost forty years old. Time to fill out those AARP info cards...
Share your make-up tips with the Calendar here on our web site and on the WBLM Facebook and Twitter pages with the hashtag #TommysCoffeeBreak. 
"Pay no mind to what they say/It doesn't matter anyway...", xoxo!