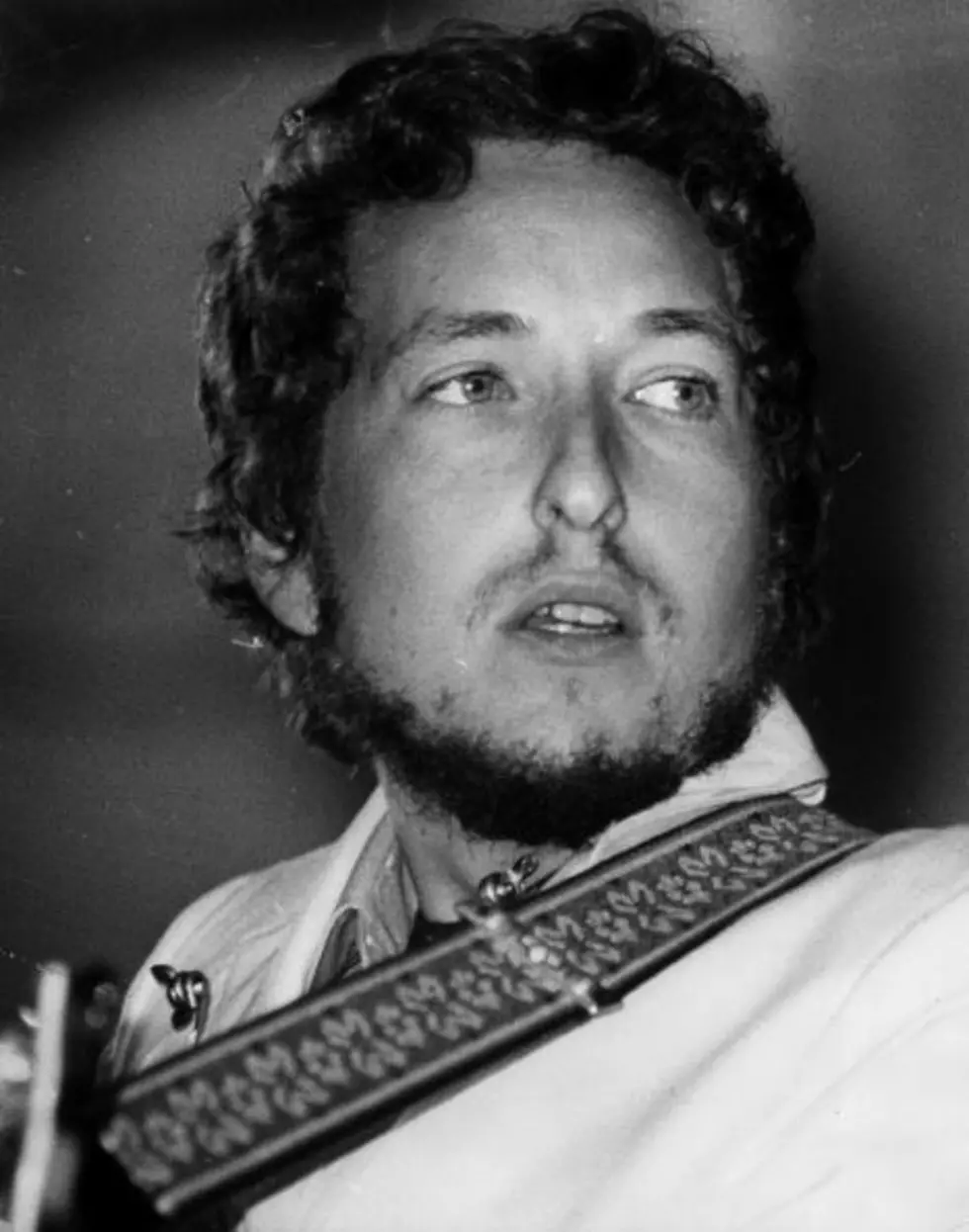 Tommy's Coffee Break Calendar for May 1st
Bob Dylan, Isle of Wight Festival, Aug. 1969. (Photo: Ian Tyas/Keystone/Getty Images)
5/01/1965 (55 years ago today) - Just how badly did Beatlemania effect our heads here America? You wanna know just how insane the British Invasion was and what it did to us? How about Herman's Hermits kicking off a three week run at Number One on the singles chart with the fingernails-on-the-chalkboard mind-numbing ditty sing-along known as "Mrs. Brown, You've Got A Lovely Daughter" --  Yup, you bought it, along with "I'm Henry The XVIII, I Am" too, right? Fess up: if it was from England at this point in time, well, we were all over it. The hands of fate were giggling...
Share your veggies with the Calendar here on our web site and on the WBLM Facebook and Twitter pages with the hashtag #TommysCoffeeBreak.
"Do it, do it, do it, do it, do it/Do it when you wanna...", xoxo!