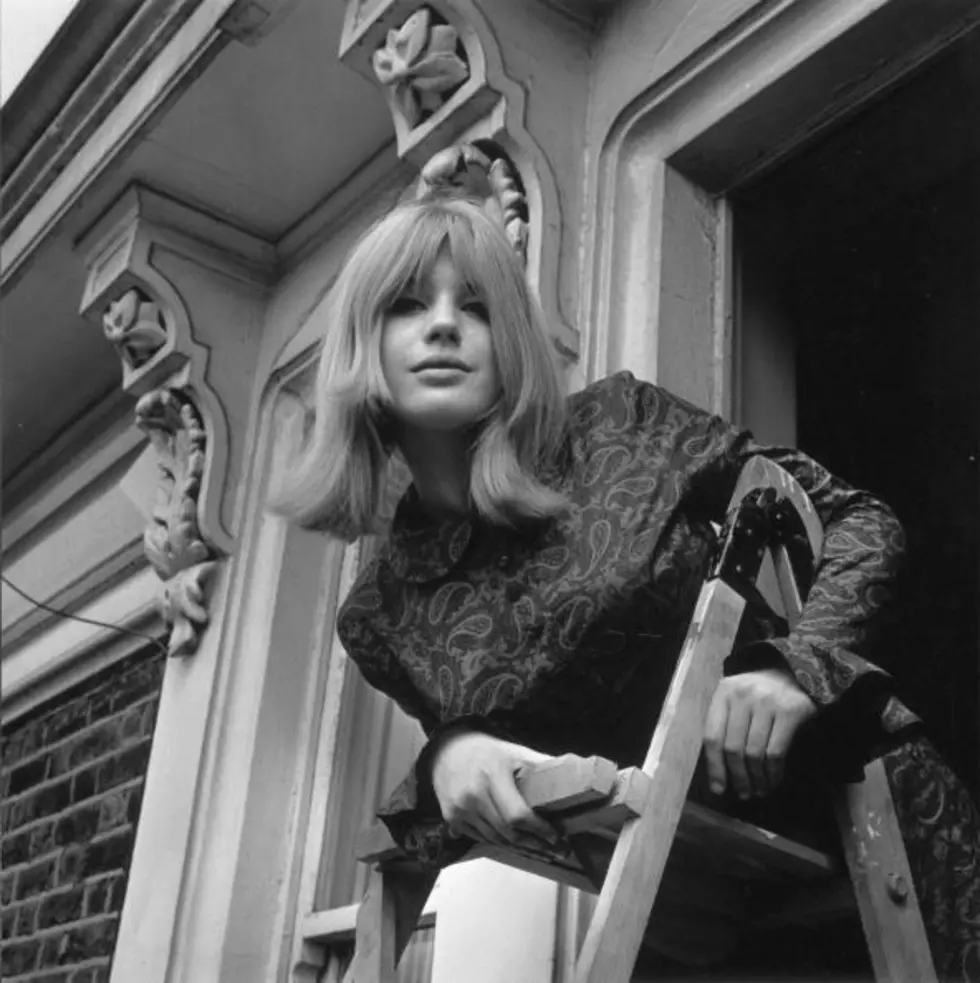 Tommy's Coffee Break Calendar for May 26th
Marianne Faithfull, c 1964. (Photo: Fred Mott/Getty Images)
A song that half of Zeppelin played on that wasn't a Zep classic -- A blues legend you really should know more about -- Two all-time great singers sharing a birthday...
Peggy Lee born this date 1920; worked with Benny Goodman, Randy Newman, Quincy Jones, Paul McCartney; nominated for 12 Grammys, won for her 1969 hit "Is That All There Is"; a sultry, sexy and utterly convincing vocalist, Peggy passed away January 21, 2002.
Share your aches and pains with the Calendar here on our web site and on the WBLM Facebook and Twitter pages with the hashtag #TommysCoffeeBreak.
"I light up when you call my name/'Cause I know you're gonna treat me right...", xoxo.