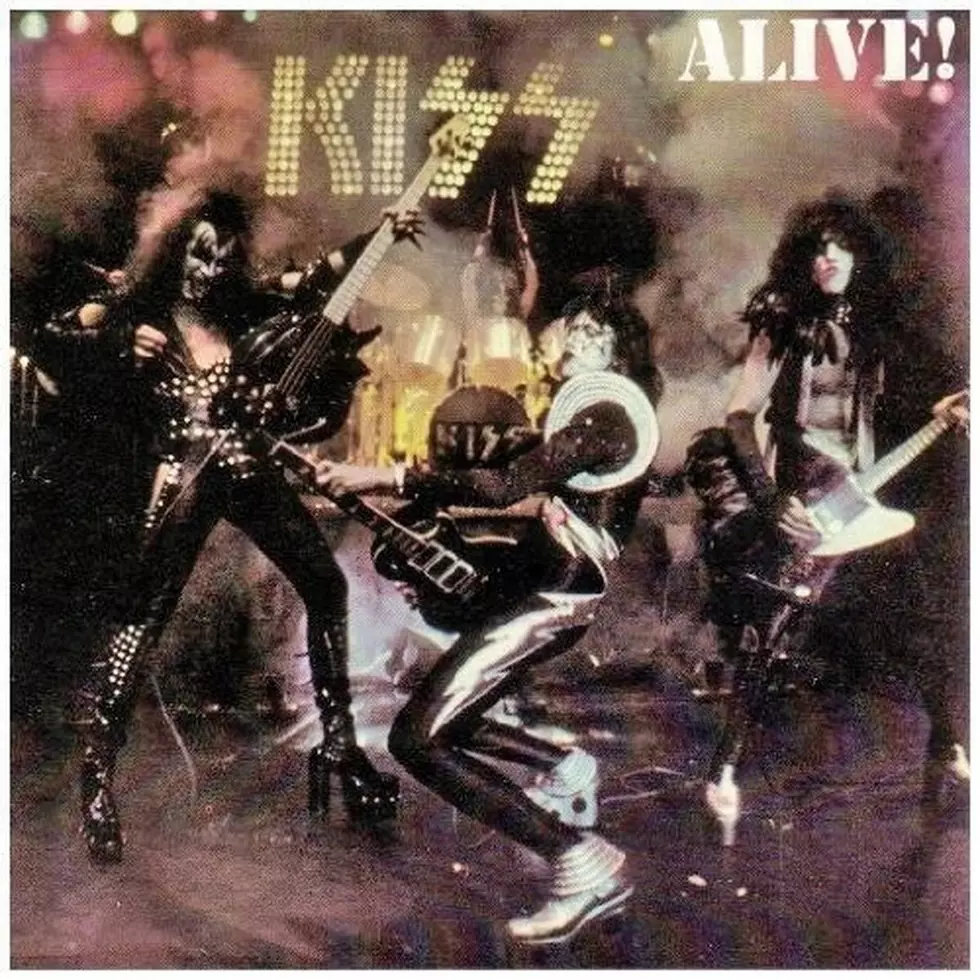 Tommy's Coffee Break Calendar for May 9th
(Courtesy of Casablanca Records)
5/9/1964 (55 years ago today) - Considering "The British Invasion" was in full swing, this was quite a noteworthy achievement: Louis Armstrong goes to the top of the Billboard singles chart with "Hello Dolly", making him, at age 62, the oldest artist to ever hit No. 1! Who broke the record? In 2011, 85 year old Tony Bennett went to No. 1 on the album chart with his "Duets" LP.
5/9/1974 (45 years ago today) - At the Harvard Square Theatre in Cambridge, Massachusetts, Bonnie Raitt headlines two shows; the opening act was a struggling-to-survive Bruce Springsteen and the E Street Band. Rolling Stone critic Jon Landau happened to be in the audience and wrote the legendary rave review of Bruce's set: "I saw rock and roll's future, and it's name is Bruce Springsteen". The Boss' record label, Columbia, makes a decision...
5/9/1975 (41 years ago today) - Here's a classic mid-70's show for ya: Ohio Northern University in Ada, Ohio, presents Kiss, The James Gang and Rush, all for one $5.00 ticket! Ahhh, the good old days, when you saved all your ticket stubs in a drawer...
Share your anything else's with the Calendar here on our web site and on the WBLM Facebook and Twitter pages with the hashtag #TommysCoffeeBreak.
"I feel the room swayin'/While the band's playin'...", xoxo!