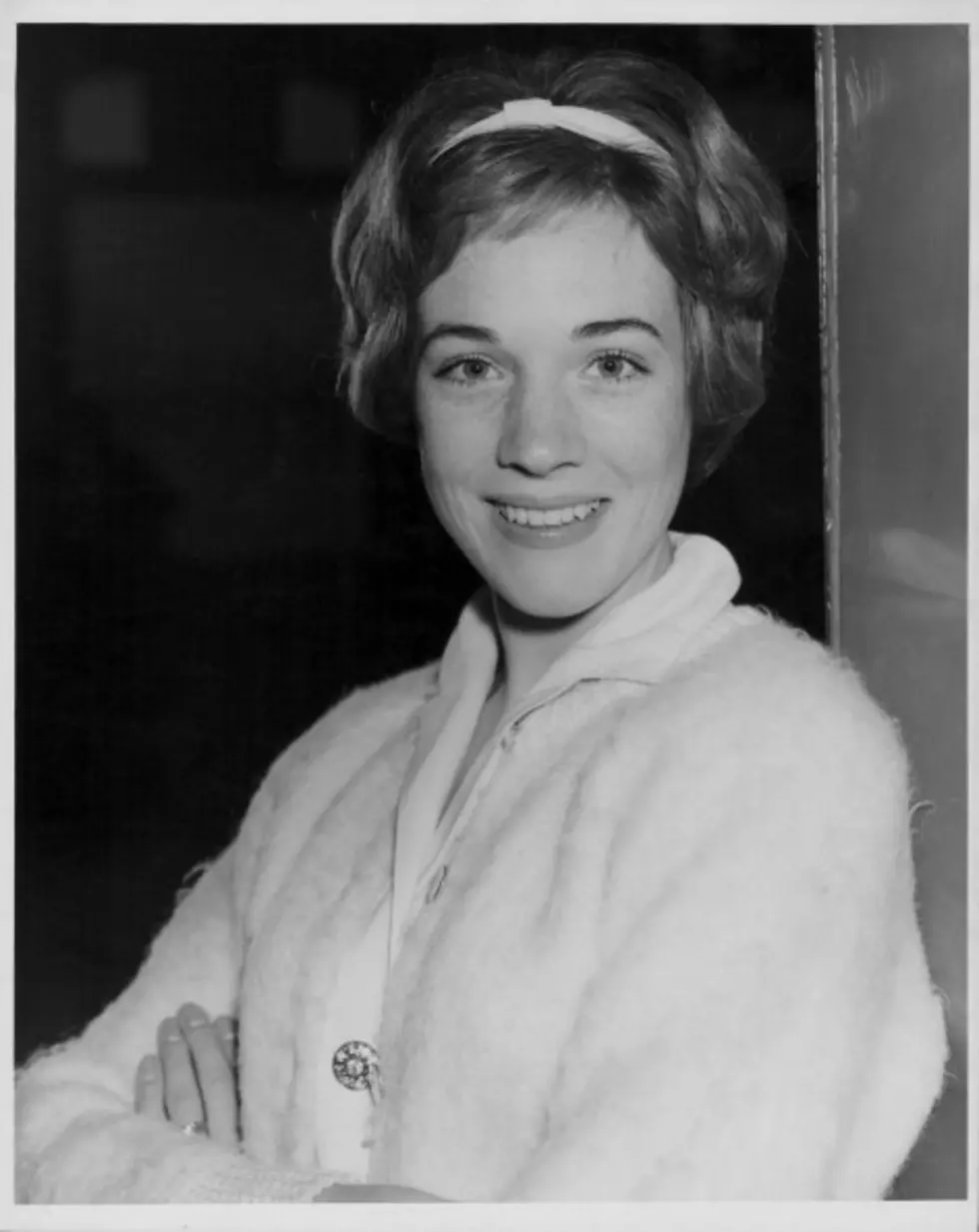 Slowhand's Slayed By Jimi, While Julie Makes It OK To Be A Kid
Julie Andrews, Nov. 1959. (Photo: Derek Berwin/Fox Photos/Getty Images)
10/1/1982 (38 years ago today) - He's dropped the "Johnny" and is now simply known as John Cougar: On this date, the artist soon-to-be-known-as John Mellencamp owns the No. 1 spots on both the album and single charts -- In fact, "Jack And Diane" is the record's second No. 1 single ("Hurts So Good" dominated a few weeks earlier), and "American Fool" is the top LP, going on to become the best-selling album of the entire year of 1982! -- Quite a feat and no wonder it's still on the radio today because hey, a classic is a classic is a classic...
10/1/1935 - Honestly, we just couldn't properly hold our heads up for the rest of the day without a sincere Happy Birthday wish to singer/actress/dancer/author and star of "Mary Poppins" and "The Sound Of Music" which we cannot even begin to imagine having grown-up without: Julie Andrews is 85 years old today.
Share your meds with the Calendar here on our web site and on the WBLM Facebook and Twitter pages with the hashtag #TommysCoffeeBreak.
"Raindrops on roses and whiskers on kittens...", xoxo!