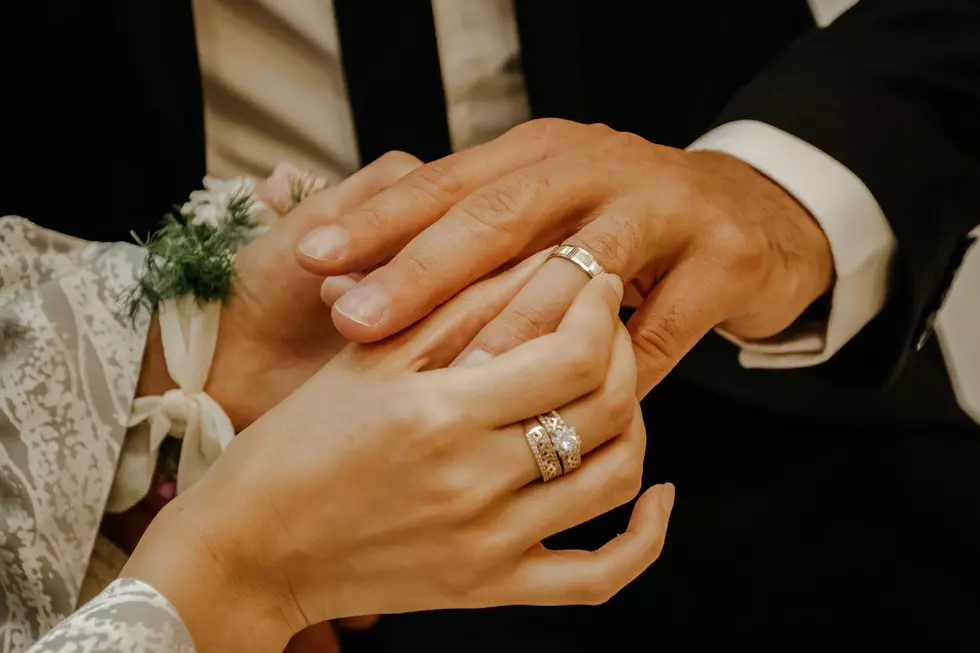 A Massachusetts TikToker Is Going Viral Trying to Find a Date
Canva
Social Media is a great way to connect with other people. However, one platform has been taking over when it comes to finding a date for a wedding and you will be surprised to find out that it is not a dating site.
There have been a few people in Massachusetts that have made videos on TikTok trying to find their plus one to a wedding. So, if you want to attend a wedding (or need a plus one) I would say start scrolling on TikTok because that is where to find a date.
Last month, I came across a TikTok where the profile only had one video. That video was a series of photos of the same individual and it said he was looking for a date for a Boston wedding in July.
This however is not the only account to be searching for a plus one for a wedding in the city.
Another TikToker took to the social media platform in hopes to find a date for an evening. Steve, otherwise known as Zamboniman55, posted a TikTok with both photos and videos of him as well as information about an upcoming wedding that he is going to be a part of.
I don't know about you, but I am sold on the "french fry bar." It seems as though TikTok may be another form of "The Bachelor" and Steve was feeling the love.
Steve had many responses to be his plus one, and he even made a follow-up video to talk about the overwhelming amount of responses that he received.
The fact that Steve had so many responses is amazing, however, it is crazy that he had to create an application/questionnaire to find the right person. I do love that it seems like Steve may have a chance to find love and not just someone wanting to go to a wedding for a french fry bar.
Steve has taken the time to get to know some of the applicants but it seems as though his followers may have found the perfect girl for him to take with him. Her name is Emily and she is from Rhode Island, her name is blowing up his comments. Emily created a TikTok to get the attention of Steve and who knows, she may be the one.
It seems that if you are looking for a relationship or a plus one for a wedding, it is time to ditch dating apps and switch to TikTok. Videos are going viral and you may have a better chance of finding the right person for you as others share your video(s).
13 Scenic Wedding Venues That Truly Capture Maine's Character
These Non-Traditional Weddings From Maine Brides and Grooms Will Either Inspire or Horrify You