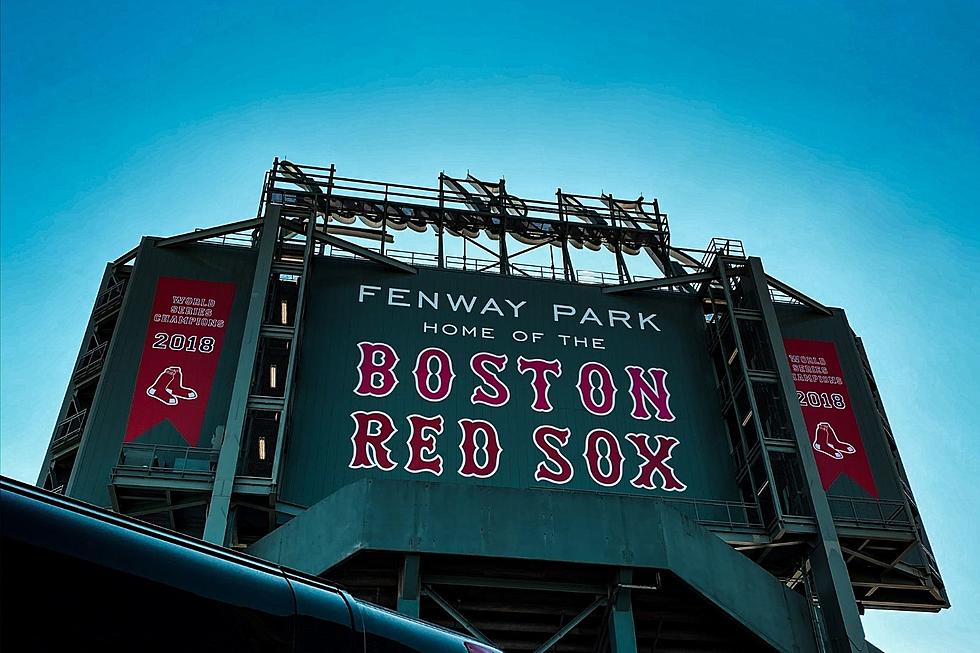 When Will the Red Sox Start the Season?
Fenway Park ( Maxence Bouniort on Unsplash)
Now that Major League Baseball owners and players have reached an agreement, the most important issue is the actual playing of games.
The 99-day lockout officially ended Thursday night when the Major League Baseball Players Association approved the deal by a 26-12 vote, and the owners backed it with a unanimous 30-0 vote.
"I am genuinely thrilled to be able to say that Major League Baseball is back, and we're going to play 162 games," Commissioner Rob Manfred said in a statement. "I do want to start by apologizing to our fans. I know that the last few months have been difficult. There's a lot of uncertainty at a point in time when there's a lot of uncertainty in the world. [It's] sort of the way the process of collective bargaining works sometimes, but I do apologize for it.
Among the changes in the agreement are the expansion of the playoffs to a 12 team postseason, an increase in minimum salaries, a new pre-arbitration bonus pool, the widest-ranging Draft lottery in pro sports, and a Designated Hitter in the National League.
When will spring training start?
Players must report to camp at JetBlue Park in Fort Meyers, Florida by Sunday. Spring training games start on Thursday, March 17. A schedule is still being worked out.
When is the Red Sox season opener?
The Red Sox will open the season a week later than planned on Thursday, April 7 against the Yankees at Yankee Stadium at 1:05 p.m.
How about the Red Sox home opener?
The Red Sox first game of the season at Fenway Park is Friday, April 15 against the Minnesota Twins at 7:10 p.m. It's also Jackie Robinson Day. The series will end with the traditional Patriots Day game with first pitch at 11:10 a.m.
What about all those games that were canceled?
Part of the agreement is that a full 162-game season will be played. All of the games between March 31 and April 6 will be rescheduled as part of doubleheaders, and on off days. The season will also be expanded by three days and off-days eliminated during the playoffs, so the World Series will be done by the beginning of November.
Contact reporter Dan Alexander at Dan.Alexander@townsquaremedia.com or via Twitter @DanAlexanderNH
Trending Stories for Seacoast Current (February 28-March 6, 2022)