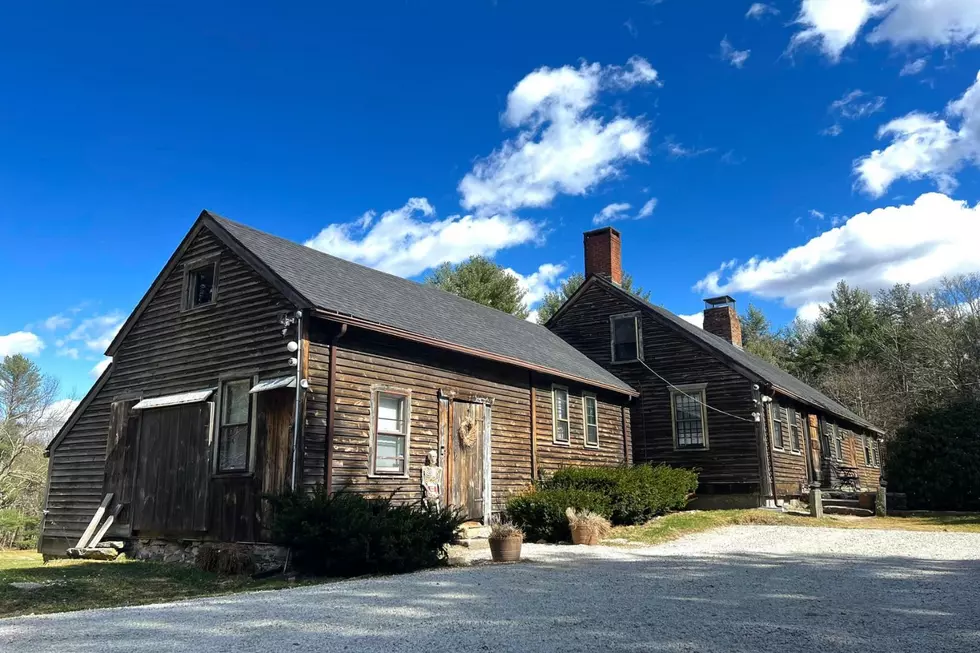 Will You Witness 'Powerful Energy'? The Conjuring House is Resuming Haunted Tours
The Conjuring House via Facebook
This past year, the terrifying Conjuring House in Burrillville, Rhode Island, was purchased by a Boston developer, Jaqueline Nuñez, for $300,000 over the asking price. Nuñez spent $1.525 million on this haunted house.
According to Mass Live, Nuñez told The Boston Globe that there were buying stipulations from the previous owner. She went on to say that she was told that due to its "powerful energy," whoever owns the house cannot live in it year-round.
The Conjuring House is one of the most well-known haunted houses in the United States and you can soon be able to explore it as it will be open to the public.
For those interested in the paranormal or lovers of "The Conjuring" film, you will be delighted to know that Nuñez will be running day tours as well as allowing guests to book overnight investigations.
If you have watched "The Conjuring" movies by Warner Brothers, then you know that they have done a pretty good job at terrifying watchers about that house. However, Nuñez told Boston Magazine that "the energy in this place it is not inherently evil."
Are you brave enough to enter The Conjuring House?
If you are, then you are in luck as there is both a daytime tour and a nighttime investigation going to be offered.
According to The Conjuring Houses' website, daytime tours are recommended for ages 7 and up and will cost between $20-25 per person. The daytime tour is an hour-long guided tour where guests will learn about the history of the house along with stories of past and present paranormal activity.
Looking for something more terrifying? Well, after a guided tour you can choose to explore the house on your own overnight.
Want to stay overnight and do your own investigation? You can but it will cost you a pretty penny. The bookings start at $960 a night for groups of up to six people (Sunday through Thursday) and $1,280 per night for groups of up to eight people on Fridays and Saturdays.
Whether you are a ghost hunter or not, this is a unique experience. You can choose to hold your own paranormal investigation if you choose, just know that ghost-hunting equipment will not be provided.
25 "Under-the-Radar" Maine Craft Breweries
Thanks to our great listeners we were able to compile a list of many of Maine's great "under-the-radar" craft breweries.
These great spots can be found across the state, and waiting for you to give them a try.
How many have you been to?
This Lavish AirBnb In Maine Will Cost You $950 Per Night
Peek inside one of the most expensive AirBnb rentals on a per night basis in Maine, a lavish oceanfront home near Bar Harbor.