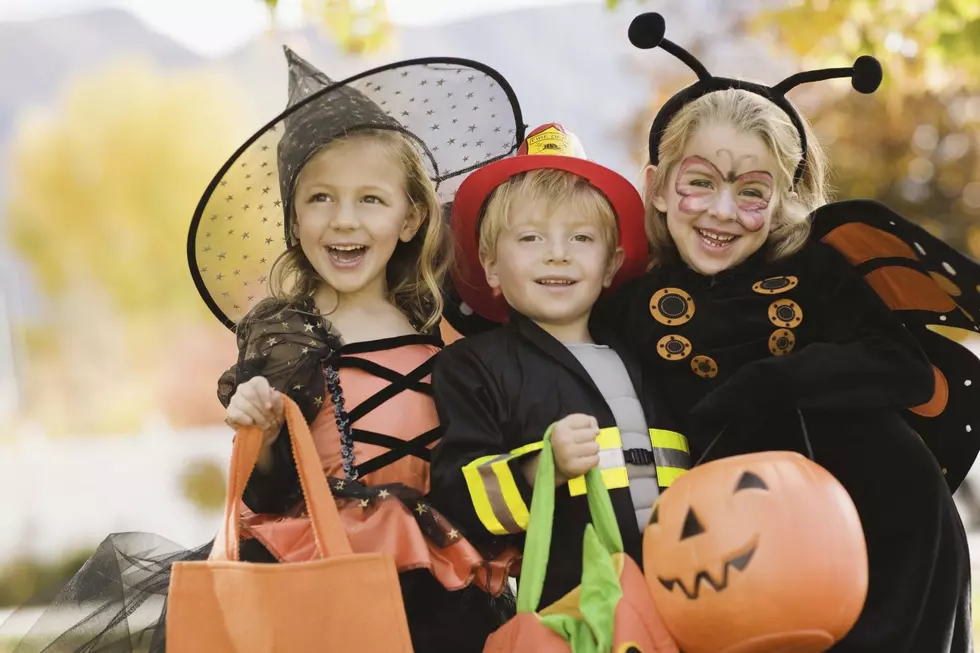 WIndham Parks and Rec Department Is Hosting Trunk or Treating
Jupiterimages
Halloween and trick or treating will certainly be a little different this year. We're seeing there will not be a lot of house to house trick or treating. Fortunately, communities are coming up with safe and fun ways for kids to have Halloween. The town of Windham is hosting a Truck or Treat.
Here's the info from Windham's Facebook Page
This free community event is open to Windham families with children in 8th grade and younger, but pre-registration is REQUIRED!
- Participating families will drive through the Trunk or Treat route and will not exit their vehicles.
- Masks that meet CDC recommendations are required for ALL participants over the age of 2 years.
- Prepackaged candy and goodies will be safely distributed at each trunk.
Families will only be permitted to enter the Trunk or Treat at their designated time.
- This event is open only to Windham residents.
- Event capacity is limited by CDC requirements, so ALL trick-or-treaters MUST pre-register.
- Interested in hosting a trunk? Contact Windham Parks and Recreation for more info!
Online registration for trick-or-treaters opens Monday, October 19th at 9am.
Have you ever done the Truck or Treat thing? we like it because you get a TON of candy really quickly!
10 Best Funtown Rides Ranked