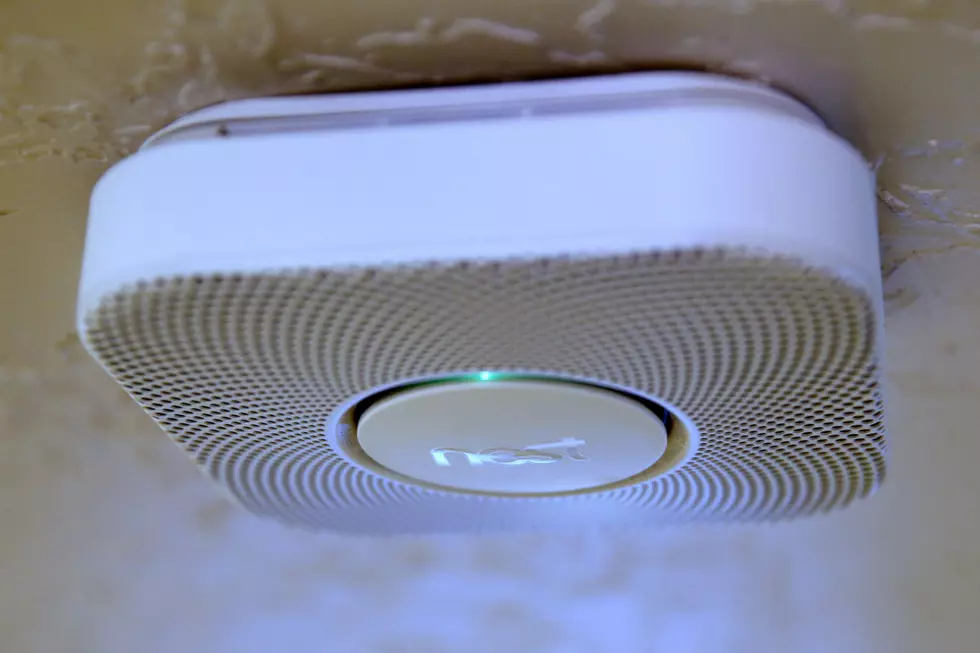 Worrying About Carbon Monoxide Poisoning Kept Me Up Last Night
Getty Images
The  story that I read about the Lyman, New Hampshire couple who perished from carbon monoxide poisoning along with several of their pets last month really hit me hard. According to NBC5.com, the couple had a carbon monoxide detector, but it had no batteries in it. The fact that thirteen Mainers have suffered from carbon monoxide poisoning since Nov. 1, 2018 just reinforced my fear of the clear, tasteless, odorless killer. Please get carbon monoxide detectors for your home so that I can sleep tonight.
CO is not only toxic, it's also combustible. To make things worse, there's no smell or taste to tip you off. A high concentration of carbon monoxide can kill you in a matter of minutes. A lower concentration will take longer and you may feel the following symptoms:
blurry vision
nausea and vomiting
confusion, dizziness
headache, fatigue
chest pain
shortness of breath
These are symptoms of many other things too. The only way to know that it's CO poisoning is to have a carbon monoxide detector.
Here in Maine, we have plenty of opportunity for accidental carbon monoxide poisoning:
improperly using a generator
snowbanks that block vents
warming up a vehicle by running it in a closed garage
plugged chimneys
pellet stoves, propane heaters and stoves, and kerosene heaters that aren't vented properly
Our carbon monoxide detector is working just fine, but I worry about you. Please make sure that yours is working, and pick a couple up on your way home today if you don't have any.