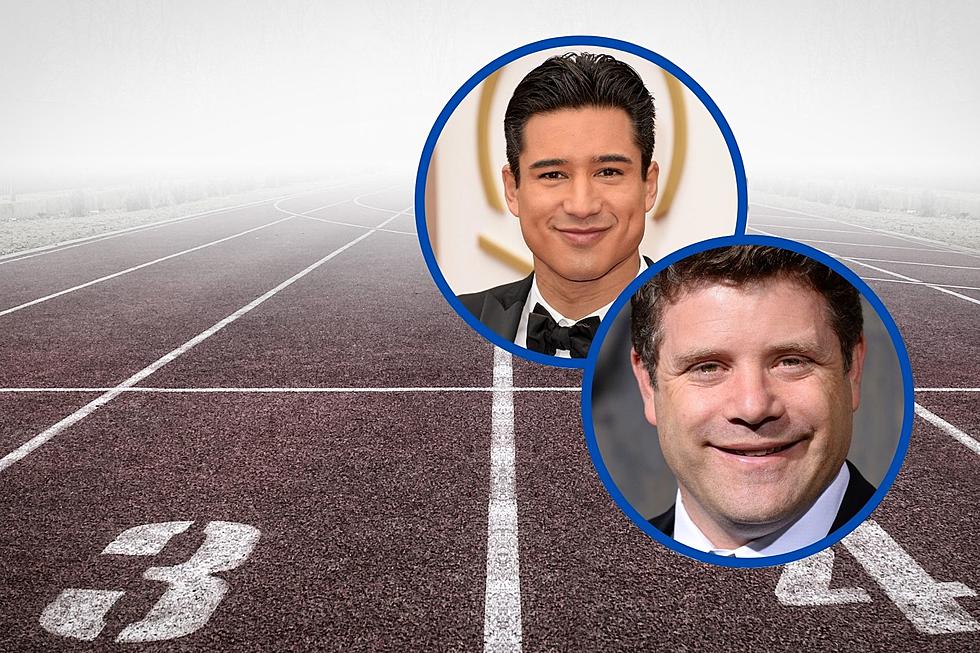 10 Celebrities That Have Run the Boston Marathon
Mark Davis, Jason Merritt/Getty Images
I am no runner, the only way that you would see me run is if I am being chased by someone. I never think of running as a fun activity let alone a relaxing one, however, there are many people out there that see running as either fun or relaxing.
The Boston Marathon is one of the most known marathons in the world. Individuals from all over gather in Boston, MA, to run 26.2 miles. Boston is a beautiful city, however, you are more likely to find me walking the streets of Boston rather than running them. I can barely run a mile, let alone 26.2 miles, so I give props to everyone that chooses to do any type of marathon.
According to The Boston Athletic Association, the 126th Boston Marathon is scheduled to be on Monday, April 18th, Patriot's Day. This will be the first marathon that is held on the traditional Patriot's Day since 2019.
The Boston Marathon made history last year (2021) according to the Boston Athletic Association (BAA). The BAA states last year's marathon was the first Abbott World Marathon Major event to offer equal course record bonuses of $ 50,000 across open and wheelchair divisions. It was also the first event to provide a designated prize for athletes with upper limbs, lower limbs, and visual impairments.
Over the years, there have been many celebrities that have run the streets of Boston and crossed the finish line on Boylston Street while they partook in the Boston Marathon.
Don't get me wrong, I would probably attempt to run if Mario Lopez chose to run the Boston Marathon again, however, I would probably trip over myself while staring at him for 10 minutes (if I could even keep up with him).
10 Celebrities That Ran the Boston Marathon
Many celebrities have partaken in the 26.2 miles that make up the Boston Marathon.
26 Celebrities Spotted in New Hampshire and Massachusetts