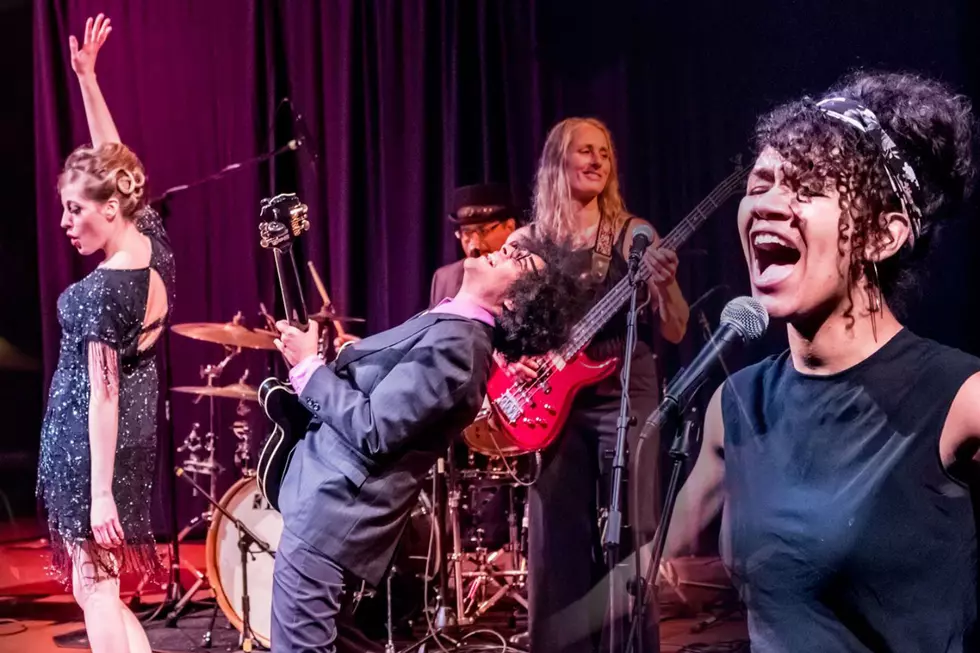 Audition in Portland and Lewiston for 'Maine's Got Talent'
Maine's Got Talent VIA Facebook
Maine's Got Talent auditions begin this weekend in Lewiston and continue next weekend in Portland.
Lewiston auditons are being held both Saturday, January 25th and Sunday, January 26th from 1 to 4pm downstairs at the Franco Center's Heritage Hall, at 46 Cedar St. in Lewiston.
VIDEO AUDITION submissions will be accepted until January 31 at 5pm.
All proceeds benefit Sandcastle Clinical & Educational Services who offers early childhood education, clinical services, mental health services, a speach and hearing center and much more. For more information visit Sandcastlemaine.org, or call 207.782.2150.
Maine's Got Talent is Sandcastle's biggest fundraising event and it's a blast. Ten acts compete for cash prizes and they are all there to win. 50% of the vote is determined by audience response and the other 50% comes from celebrity judges: Joe Phillipon of the Lewiston Police Dept, Tom Doucette, musician and former MGT performer and Celeste from the WBLM Morning Show. Our host is the gorgeous and witty Molly McGill of Warp + Weft.
The 9th Annual Maine's Got Talent, Saturday March 21st at the Franco Center, Lewiston.