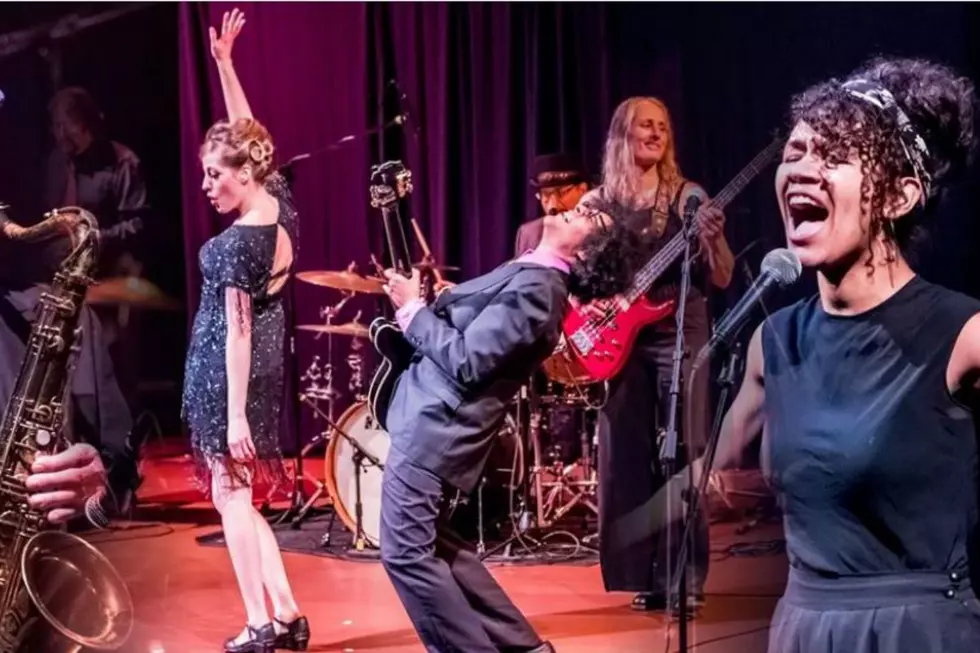 Check Out 'Maine's Got Talent' Saturday Night in Lewiston
Sandcastle Clinical and Educational Services
The music is always sooo good, yet every year I'm surprised at the quantity and quality of talent that Maine has. Not only will you be floored by what you'll hear from the performers, but you'll also enjoy a pre-show reception that starts at 6p. Check out the cash bar, live music, hors d'oeuvres and a chance to chat with the celebrity judges and performers as well.
The show starts promptly at 7p. and you can enjoy a cocktail and some delicious crepes during intermission. The venue is gorgeous and the event is truly the celebration of an organization that serves their community.
The mission of Sandcastle Clinical & Educational Services is to provide a full range of clinical and educational services to individuals of all ages and abilities, using a family-centered treatment approach in a safe and nurturing environment.
Support Sandcastle and L.A. Hearing Center this Saturday night at the Franco Center in Lewiston. Maine's Got Talent will have you cheering! Get your tickets here!