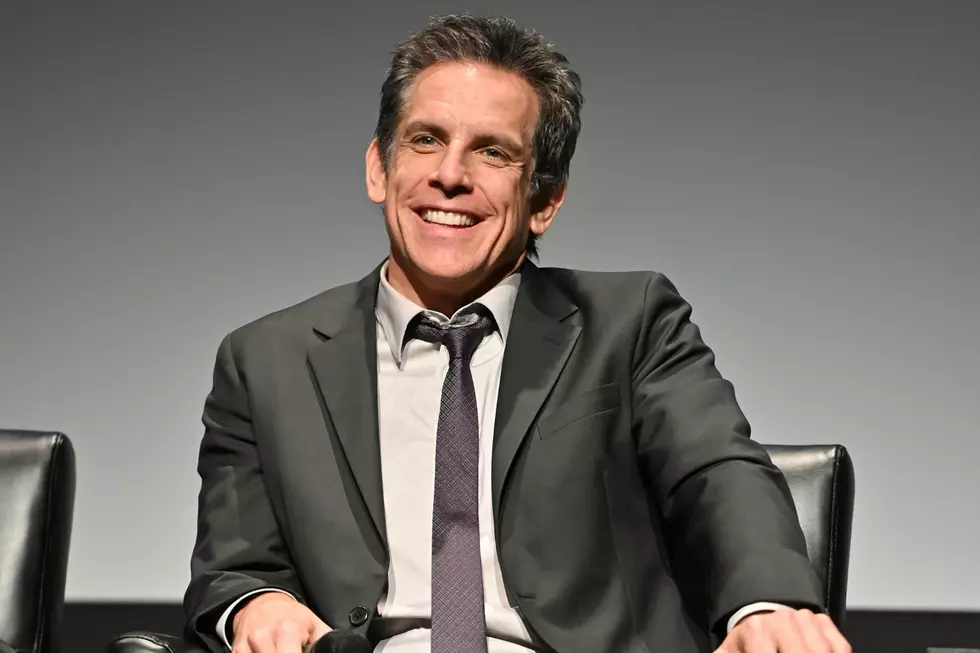 Ben Stiller Stops For A Mocha In Maine
Getty Images for Tribeca Film Festival
The comedic actor and star of films like Reality Bites, Meet the Parents, Zoolander, and Night At The Museum to name a few, was seen at Starbucks in Portland's Old Port yesterday. According to our friends at News Center Maine, Ben Stiller stopped by the Commercial Street location for a mocha.
Here's more about the brush with greatness for some lucky Mainers from WCSH 6.
"Madison Watkins, a shift supervisor, said she wasn't working but was in the shop when Stiller walked in. About the same time one of the baristas went to ask for Stiller's name, Watkins got up and started a conversation.

Watkins said the Stiller was really nice, and that he even agreed to take a photo with her. She later tweeted about it, saying he was a super cool guy."
I agree with Madison. Ben Stiller is a "Super cool guy"! We literally almost bumped into each other a a crowded bash in NYC. It was at party with The Black Crowes after they played the Beacon Theatre in 1996 and holy sh*t  there's Ben Stiller right next to me! He didn't seem to be the least bit annoyed about the heavy cloud of cannabis smoke in the air. We gave each other a smile as we navigated the crowd and went separate ways. Didn't get a chance for a photo though... so glad you did!  And hey Ben. Next time you're in town, let's you and me get together and have a little Black Crowes sesh for old time's sake.