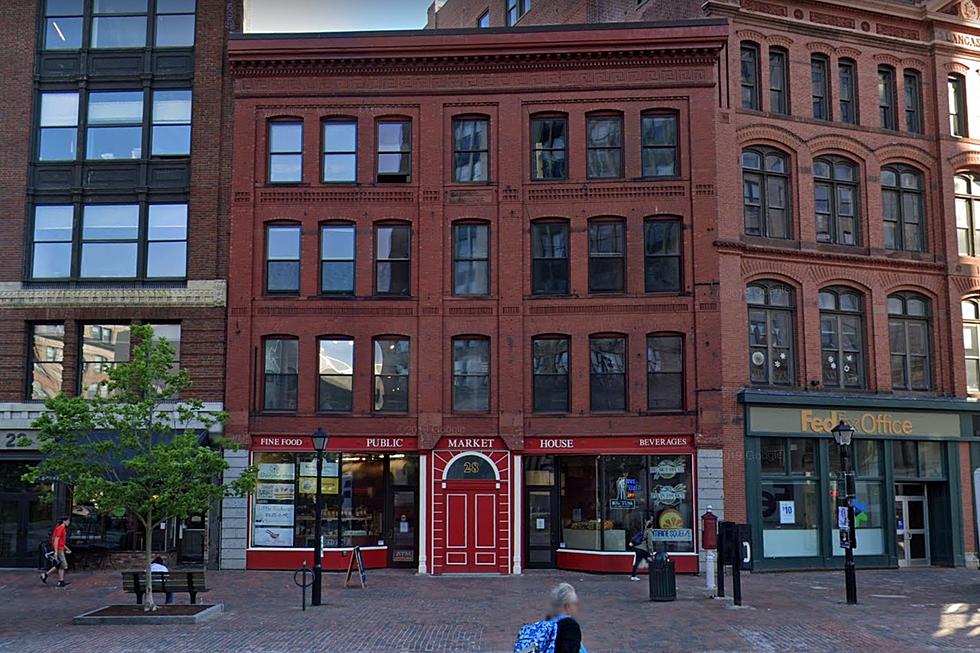 Big Sky Bread Co. Closing Portland Public Market Location After 15 Years
Google Maps
Over the last nearly two years the restaurant industry has taken a hit that we are likely to see the ripple effects continue into the next several years.
As someone who works in downtown Portland, it was an astonishing contrast to see the typical daily foot traffic around Monument Square and beyond disappear seemingly overnight in mid-March of 2020.
Many bars and restaurants held on tight and made it. Some relyed on take-out and thinking of out-of-the-box ways to bring in income.
While nightlife made a significant comeback one lasting effect has been felt by popular lunch spots.
Many are now opting for the work-from-home life. After a year of doing it and doing it successfully, why go into an office? Why spend the money on the rising gas prices? Why pay for Portland parking? Why lose an hour a day for the commute? Why go out to eat on your lunch break when you can simply open your refrigerator?
The lack of patrons during lunchtime is ultimately the reason why, after 15 years, Big Sky Bread Co. announced they would be closing their non-existent doors within Public Market House as reported by Portland Food Map.
Public Market House is a unique long-time staple in the Portland area providing space for local food vendors cooking with local ingredients to set up shop. Many get their start at Public Market House before moving into their own space.
After 15 years the community will certainly miss Big Sky Bread Co. in Monument Square but do not fear, you will still be able to enjoy their famous sandwiches and incredible bread at their location on Deering Ave.
For more information on Big Sky Bread Co. click here.
For more information on Public Market House click here.
14 of Portland's Oldest Bars and Restaurants That Have Stood The Test of Time
25 Places in Maine That Only Takes Cash