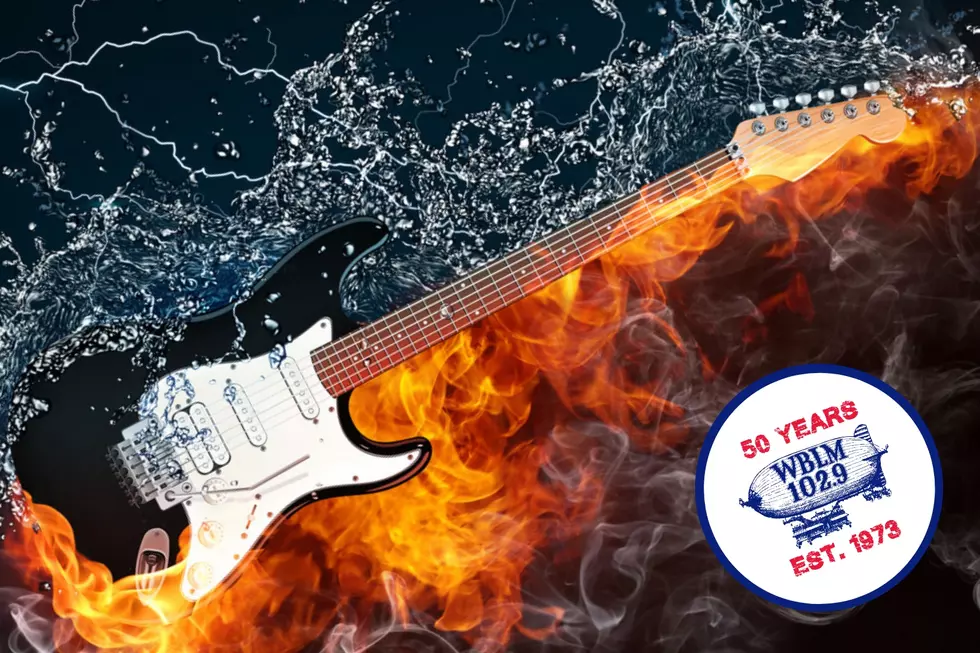 Blimp Bowl 2023: Get Your Brackets Here and See Live Results
Getty Images; Townsquare Media
You know it. You love it. It's the Blimp Bowl!
It's back once again but super-charged for WBLM's 50th anniversary.
The 2023 brackets are available and the matchups are set, and it's going to be an incredible battle for the top spot. We've got 50 bands going head-to-head this year!
Check it out below:
Starting on Monday, January 30, Blimpsters can vote either on the BLM App, wblm.com the BLM Facebook page or via phone at 792-1029 for their favorite band. The polls will be open each day with matchups taking place throughout the weekday and right through the weekend of February 11!
The winner will be announced on Monday, February 13, during the BLM Morning Show.
Make sure to download your own copy of the 2023 Blimp Bowl bracket so you can play along at home.
Who do you think will land the top spot this year? Think you can guess the winner?
Van Halen took the championship crown in 2022 defeating Lynyrd Skynyrd. Will 2023 prove a victory for one of them?
Or maybe it'll be someone brand new. You just never know, so make sure to vote, vote, vote, and see which of your favorites move on.
It all goes down starting Monday, January 30. So let's get ready to rock out and help crown a new Blimpville champion for Blimp Bowl 2023 and celebrate 50 years of classic rock and roll.
Rock on, Blimpsters. Rock on. Here we go.
50 Maine Restaurants to Try in 2023
Thanks to our great listeners we were able to compile a list of many of Maine's great restaurants that Mainers want to try in 2023.
These great spots can be found across the state and waiting for you to give them a try.
How many have you been to? How many would you like to try for the first time?
25 Things That Mainers Have to Explain to People From Far Away
Mainers have to explain a lot to people from far away. Here is what they have to mention often.