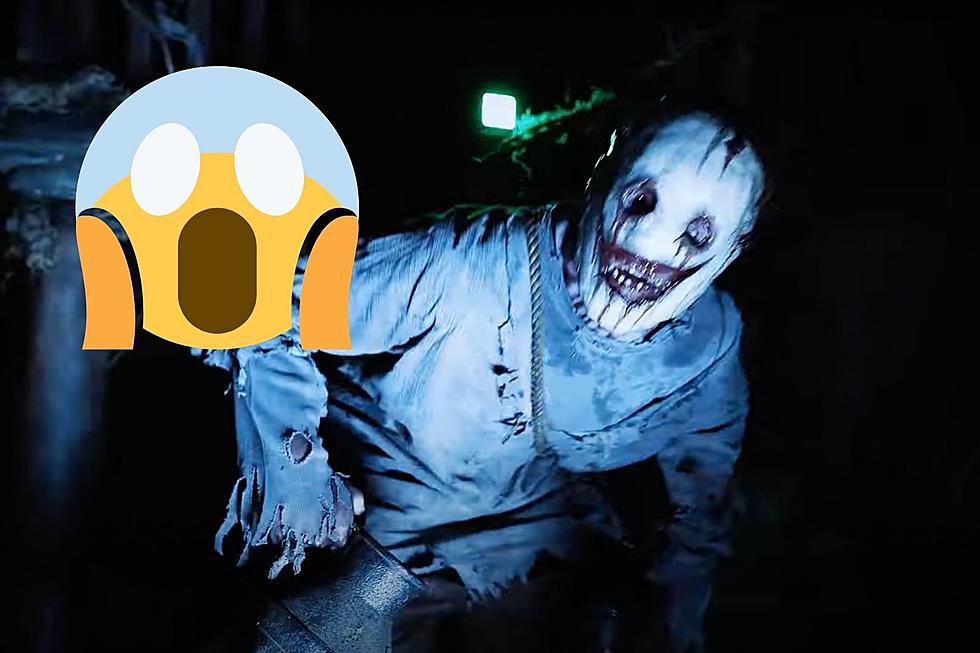 Celebrate Halfway to Halloween This Weekend With Five Attractions at Fright Kingdom in Nashua, NH
Brent Scione via YouTube, Canva
We may be in Spring, but that isn't stopping Fright Kingdom in Nashua, New Hampshire, from celebrating Halloween.
For two nights in May (Friday, May 13th, and Saturday, May 14th), Fright Kingdom will be celebrating the halfway point to Halloween with 5 attractions that you may have experienced back in October.
Of course, they start this event on the day most known for horror, Friday the 13th, and I love this! The event will run from 7 pm to 10 pm on Friday and from 6:30 pm to 10 pm on Saturday.
According to their website, there will be various forms of entertainment as well as "ghoulish characters" roaming around outside. If you choose to go, don't forget your cameras because there will be some photo opportunities.
As a horror fan, I am excited about this. However, if you go and hear a woman screaming at the top of her lungs, it would most likely be me. I do not do well when things or people jump out of nowhere (I'm that person that jumps when I do not think that someone is standing around the corner minding their own business while I am walking and turning the corner).
It is recommended that tickets be purchased in advance since you will need to select a day and time to go to the event.
If you want to grab a group of friends (that love horror or that are scared easily) or family to enjoy these two nights, you can find more information and tickets here.
30 Haunted Places in Maine
Most of the locations on the list share a little about what has been claimed as paranormal happenings for these locations, which can include seeing apparitions, hearing strange noises, or maybe even spookier experiences involving unexplained conditions of vehicles, shaking beds, or flying dishes. Here are 30 haunted places in Maine.
Check Out These 10 Stories Of Haunted Maine
Looking for a good scare? Here are ten Maine haunting and ghost stories.