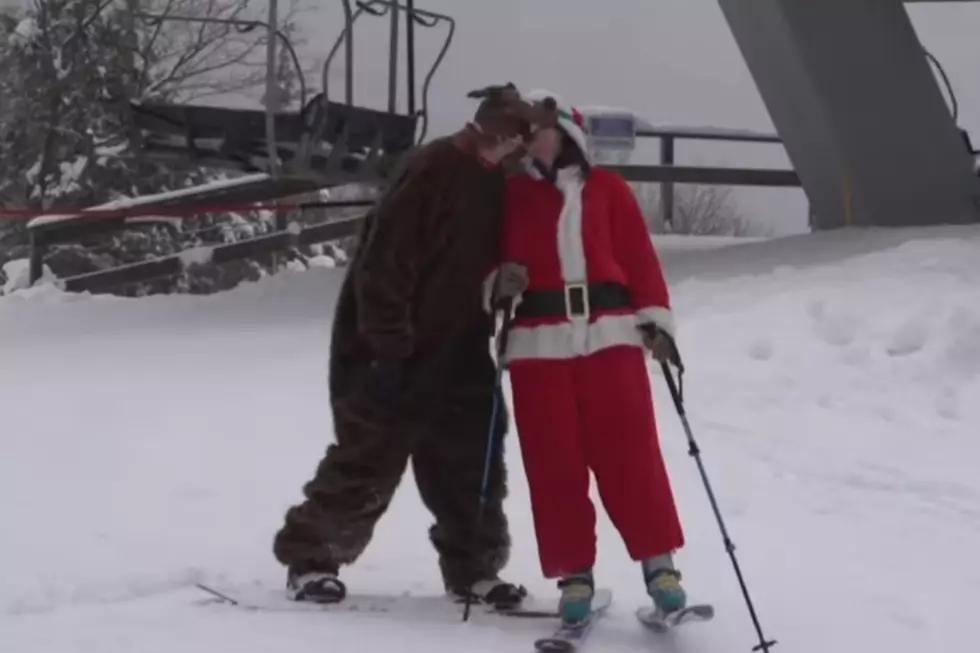 Check Out Santas Everywhere in Maine This Past Weekend
AP/Sunday River via YouTube
From the coast, to mountains, to Old Port, we were seeing holiday red all over the place in Maine on Saturday night and Sunday. .
Hundreds of people dressed as Santa celebrated the first weekend of December with Christmas cheer in South Portland for the Santa Hustle 5K on Sunday. Here are the Santas running and raising money for Easter Seals.
At Sunday River, hundreds of Santas rode down the mountain raising money for local charities.
And in Portland, you may have seen jolly elves revelling in the streets on Saturday night for the annual Santa pub crawl. Here's some scenes from Portland a couple years back.
One thing's for sure, you can't help but smile when you're dressed as Santa Claus. Kudos to all these great Mainers spreading holiday cheer! Especially to the runners and the snowriders raising money to help others, reminding us that the true spirit of this time of year is giving.